Celebrating 10 Years and 10,000 Kisses
Over the past 10 years, your support has touched the lives of so many senior dogs and the people who love them. Grey Muzzle grants, powered by you, ensure senior dogs get the care and love they are often lacking. A decade of saving senior dogs means thousands of grey muzzles have had more belly rubs, more kisses and more to celebrate.

On behalf of every old dog you've helped over the past 10 years, thank you for your compassion and generosity. Will you help make the next 10,000 kisses possible? Please give now and help us take a step closer to that beautiful day when every senior dog is cherished and no old dog dies alone and afraid.
Love is Ageless: Grey Muzzle's #WhyWeLoveOldDogs Contest Winners Share Why Adopting a Senior Dog Makes Life Sweeter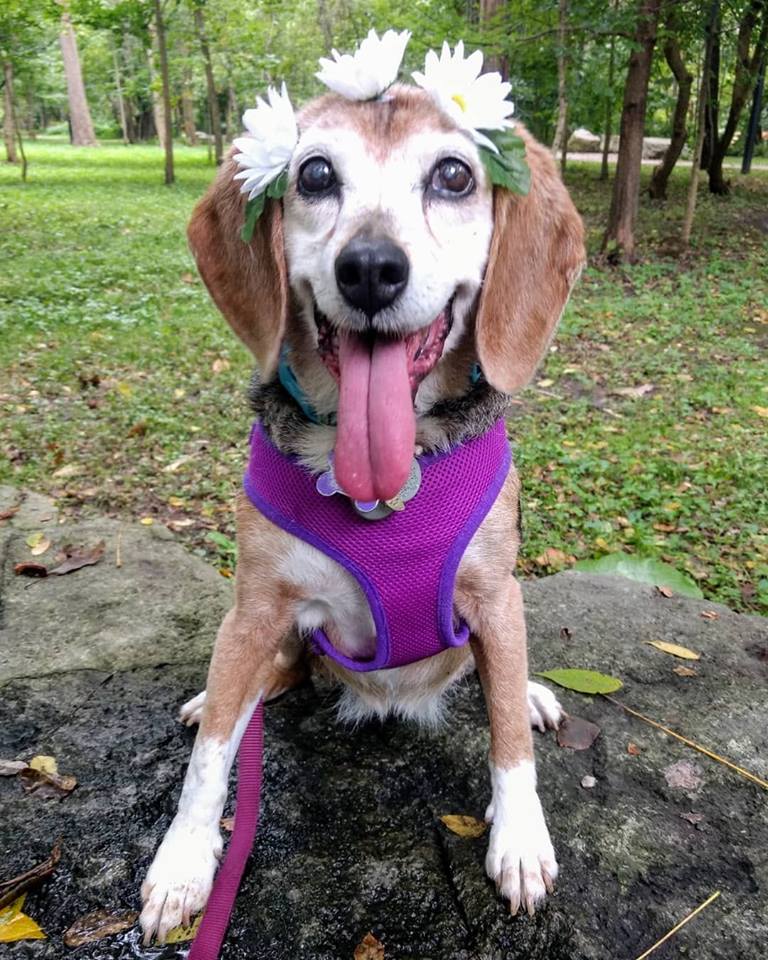 From making us smile every day to teaching valuable life lessons, senior dogs bring love and companionship into our lives, as the winners of The Grey Muzzle Organization's #WhyWeLoveOldDogs contest confirm. 
"Thanks to everyone who shared their love of old dogs on social media and spread the word that senior dogs have so much to offer," said Lisa Lunghofer, executive director of Grey Muzzle. "We hope these winning entries will be shared far and wide and inspire more people to open their hearts and homes to a senior dog who needs a second chance."
Selected from more than 125 entries, the top ten share touching stories and photos of adorable old dogs which show why old friends are often the best friends. Read the winning entries!
Do you love old dogs?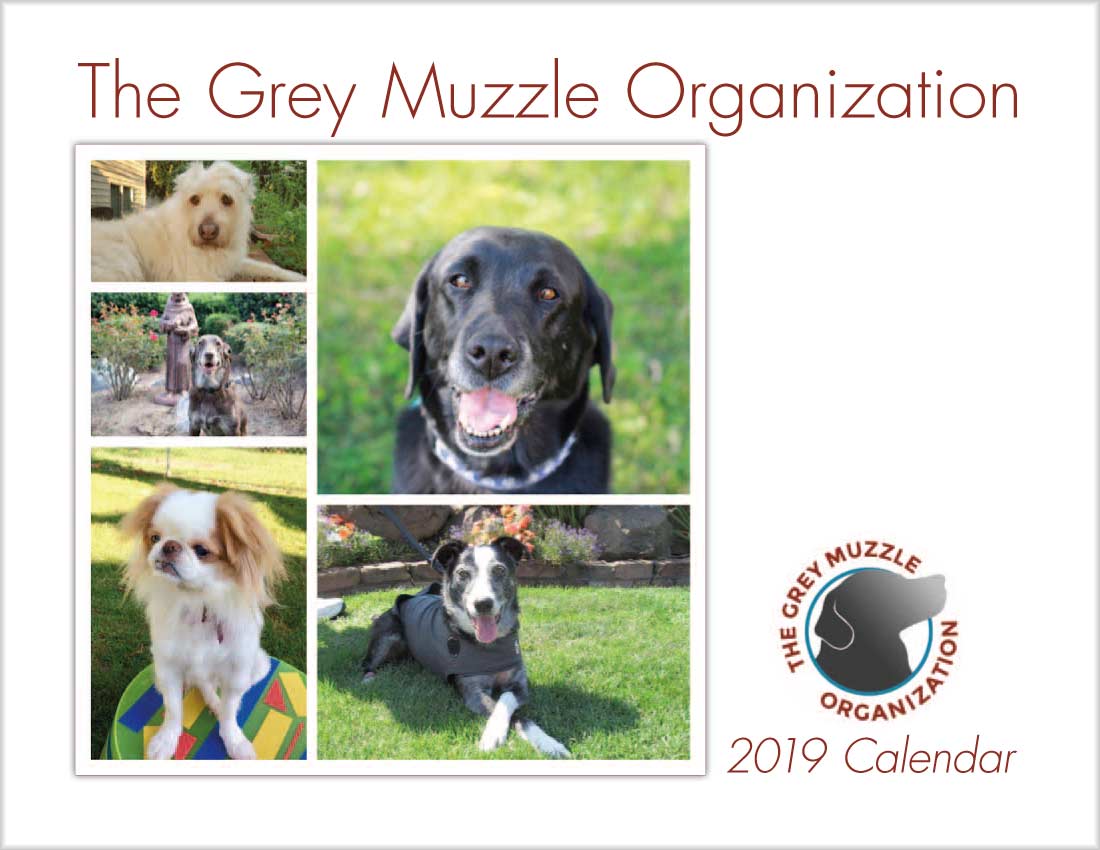 If a senior dog has ever touched your heart and shared your home, this calendar is for you. Grey Muzzle's 2019 calendar celebrates the bond we share with our old dogs. And better yet, all of the proceeds from the calendar will be used to help homeless senior dogs.
The only thing better than seeing a new frosted face each month is knowing that you are helping senior dogs who need a second chance at a happy ending. Order your 2019 Grey Muzzle calendar today!
Our Mission
The Grey Muzzle Organization improves the lives of at-risk senior dogs by providing funding and resources to animal shelters, rescue organizations, sanctuaries, and other non-profit groups nationwide. 
We are not a shelter or rescue group. Rather, Grey Muzzle funds programs such as hospice care, senior dog adoption, medical screening, and other special programs to help old dogs at animal welfare organizations across the country.
Your Gift Helps Save Homeless Senior Dogs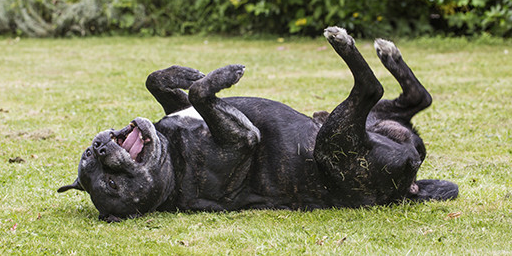 Donate with Confidence.
Grey Muzzle is a non-profit charitable organization and a GuideStar Exchange Platinum Participant, the only pre-grant due diligence tool that is 100% compliant with IRS Rev.
Learn More about us on Guidestar's website
Always in My Heart
Our supporters celebrate the pets they have cherished by making a special Grey Muzzle Memorial donation.
Lilly, Rosie and Ginger

Scout

Zoe

Vincent
Bed Fund
In the past 6 years, with your help, we have donated over $40,000 worth of orthopedic beds to more than 100 shelters around the country to help dogs like Booty get off the concrete floors.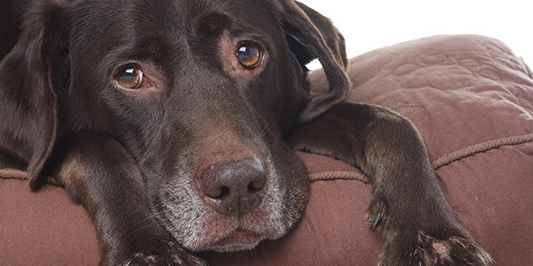 Join Our Mailing List Today
Join us to help old dogs!
You'll get the latest old dog news just every few weeks. Our monthly e-communications include stories of the dogs and people who have been helped by our support, tips for senior dog care, and updates on the latest happenings at Grey Muzzle.