Twitter
Facebook
Google Plus
Pinterest
Thursday, April 16, NOON EST / 9am PST
About the Webinar: Being proactive with home evaluations for cancer between veterinary visits improves the odds of a better outcome or extended quality of life for a patient. Tips on what to look for at home will be discussed in the lecture. A review of common supportive care methods that can complement conventional care or can act only as palliative support will also be discussed. This is a FREE webinar, but space is limited. Registration is highly recommended. Please register here.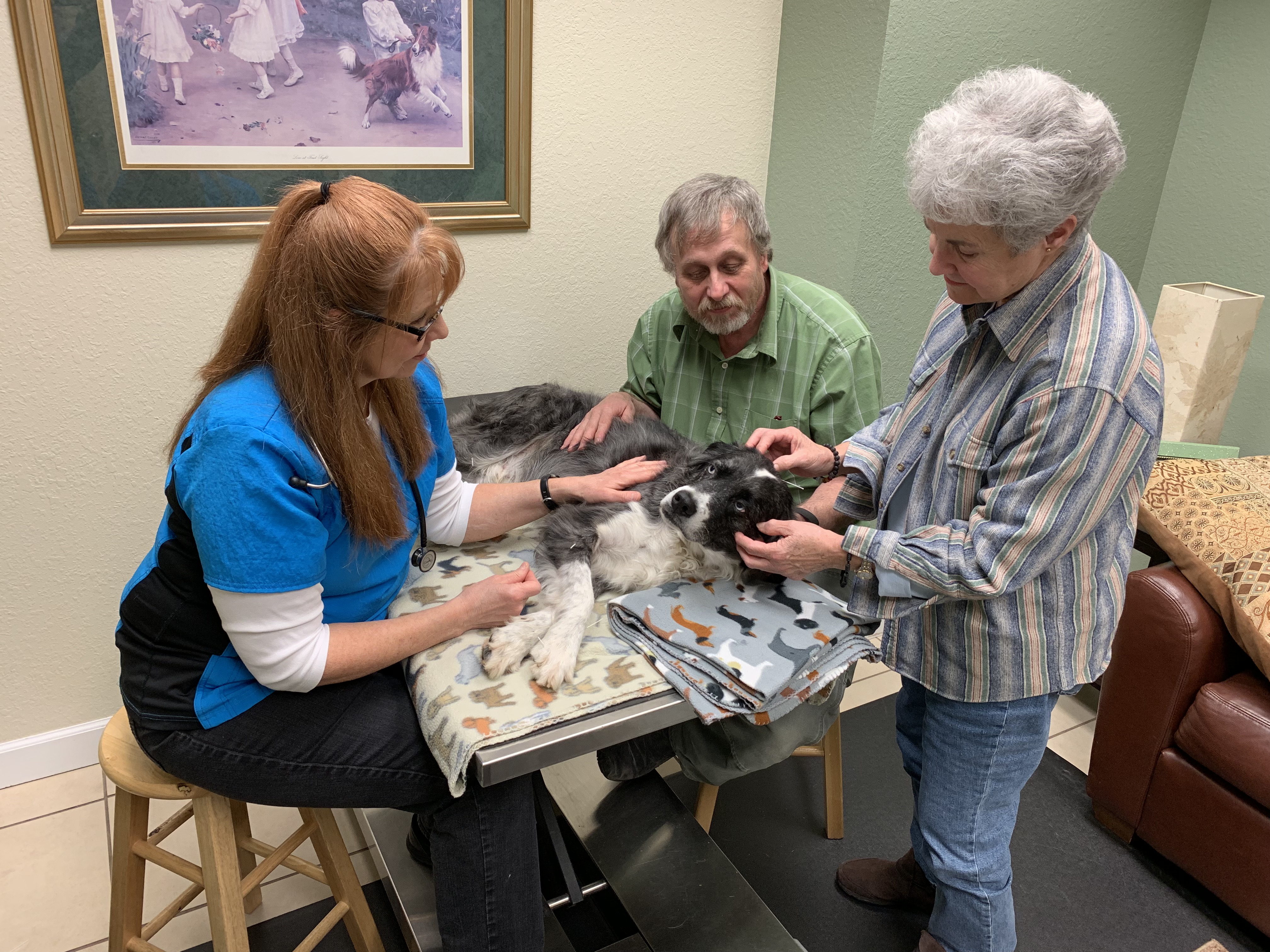 About the Presenter:
Dr. Tamara Shearer is a graduate of the Ohio State University College of Veterinary Medicine. She has acquired five certifications: Certified Canine Rehabilitation Practitioner, Certified Veterinary Acupuncturist (Chi Institute), Certified Veterinary Pain Practitioner, Certified Hospice and Palliative Care Veterinarian and Certified TCVM Palliative and End-of Life Practitioner. To date, she is one of only 30 veterinarians to receive a Masters degree in Traditional Chinese Veterinary Medicine. 
Dr. Shearer helped develop the International Animal Hospice and Palliative Care Certification Program that provides over 100 hours of continuing education on hospice and palliative care. She also contributed to the development of the Chi Institute's TCVM Palliative and End-of Life course.  In addition to the development of courses, she has lectured at major national and international veterinary meetings. 
Dr. Shearer is the practice owner of Shearer Pet Health Services and Smoky Mountain Integrative Veterinary Clinic where she focuses on rehabilitation, pain management, hospice care and Traditional Chinese Veterinary Medicine for her patients. She has won numerous awards, authored and edited several books, been featured in national media and served as president for several veterinary associations.  
PAST EVENTS--Click on any of our past webinars and presentations to enjoy the recorded session!
About the Webinar: The future of pain management for older pets (and people) is looking bright. Integrating drug and non-drug treatments into a pain management plan can turn a good plan into a great one. By using more than one type of treatment, we can often decrease the unwanted side effects of drugs. There are simple techniques such as massage that take little time, money or expertise and can all be done in the comfort of the pet's home. There is also a lot of research being done to target very specific areas of the body, such as the joints and nerves, so that other important organs (like the kidneys) are not affected. Join us for an informative presentation all about new and integrated approaches to comfort for our pets.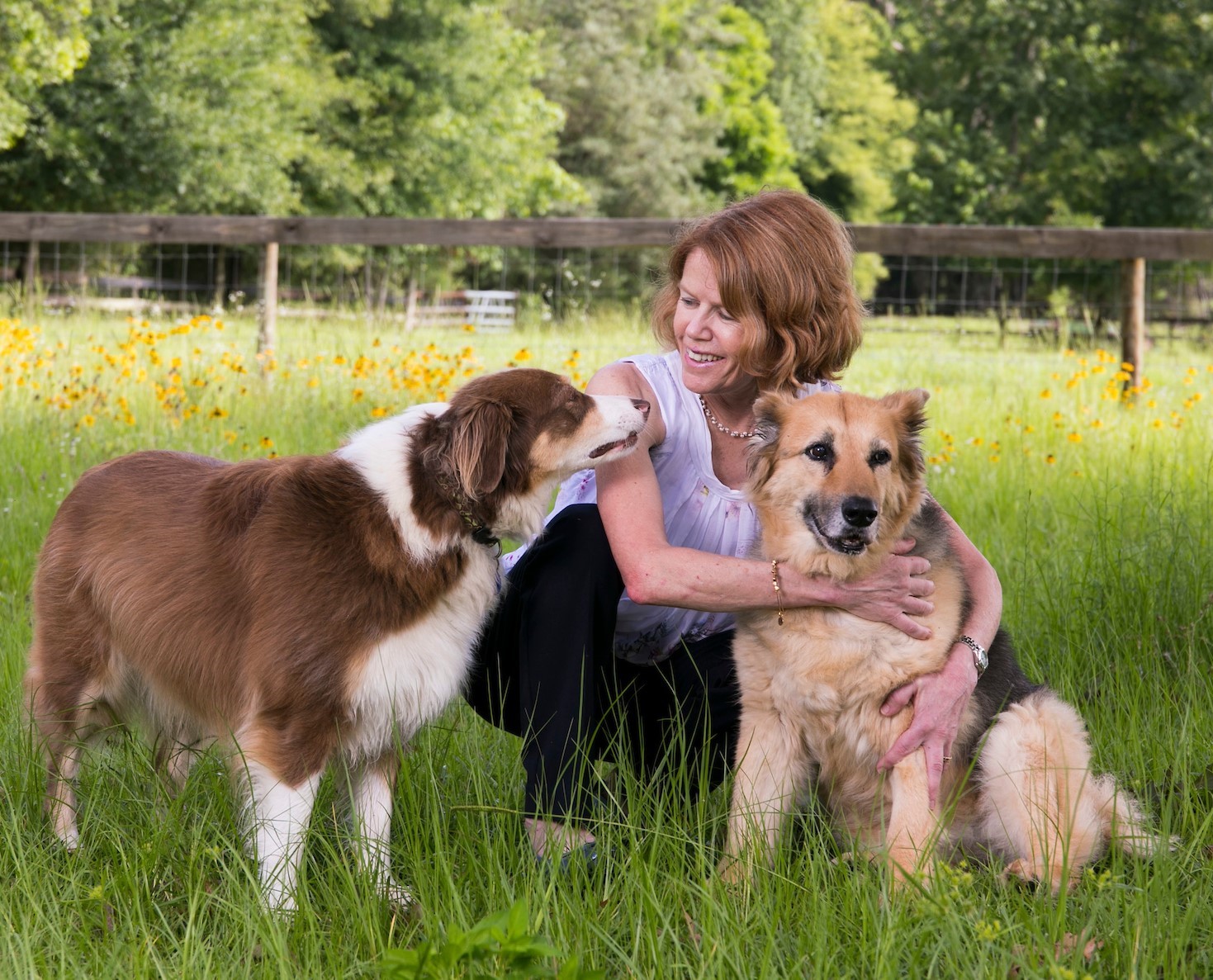 About the Presenter:
Dr. Sheilah Robertson's career in veterinary medicine spans more than three decades and encompasses numerous roles including a general practitioner, clinician and teacher in university veterinary schools in the United Kingdom, Canada and the United States. She has served as a staff member of the animal welfare division at the American Veterinary Medical Association and as president of the American College of Veterinary Anesthesia and Analgesia. Dr. Robertson has published numerous peer-reviewed papers related to anesthesia and analgesia in dogs, cats, horses and even iguanas. She has a special interest in sedation, anesthesia and analgesia of older pets and in helping them enjoy life to the fullest. Since 2017, she has served as Senior Medical Director for Lap of Love Veterinary Hospice. In this role, she supports over 100 veterinarians by providing the latest information on pain management, geriatric pets and end of life care. She also regularly presents continuing education courses and workshops at national conferences and local veterinary medical association meetings.
About the Webinar: Ever wonder about your dog's mental health? Feeding the mind is just as important as feeding the body. Join us for a Q&A with "America's Veterinarian" Dr. Marty Becker to learn more about in-home enrichment and how to make trips to the vet less stressful (dare we say fun?). Dr. Becker will walk us through his Fear Free initiative, how it was founded and its goals, and take questions from the audience.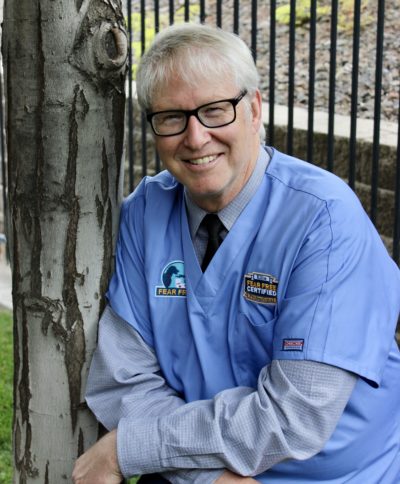 About the Presenter:
Dr. Becker graduated from Washington State University's College of Veterinary Medicine. He says, "I went to veterinary school to become a dairy practitioner, but after listening to an amazing introductory talk from Dean Leo Bustad about the human-animal bond, I switched to a companion animal focus the first hour of the first day of veterinary school." He spent the next four decades practicing veterinary medicine in Idaho (owning or co-owning several hospitals), lecturing to veterinarians on six continents, teaching as an adjunct professor at three colleges of veterinary medicine, writing 25 books (selling over eight million copies with three
New York Times
bestsellers), his most recent being
From Fearful to Fear Free: A Positive Program to Free Your Dog from Anxiety, Fears, and Phobias,
which he co-authored with Dr. Lisa Radosta, Dr. Wailani Sung, and Mikkel Becker. In 2016, he co-founded Fear Free, whose mission is to prevent and alleviate fear, anxiety, and stress in pets by inspiring and educating the people who care for them.
About the Webinar: Assessing the quality of life of a family pet is a delicate balance between managing emotions, the progression of the disease, and the happiness of the pet. These key issues are not always in harmony and it is the job of the entire care team to manage and balance each of these. Learn the components of assessing quality of life, the things to look out for, and tools to help evaluate your pet's condition and determine when to say goodbye.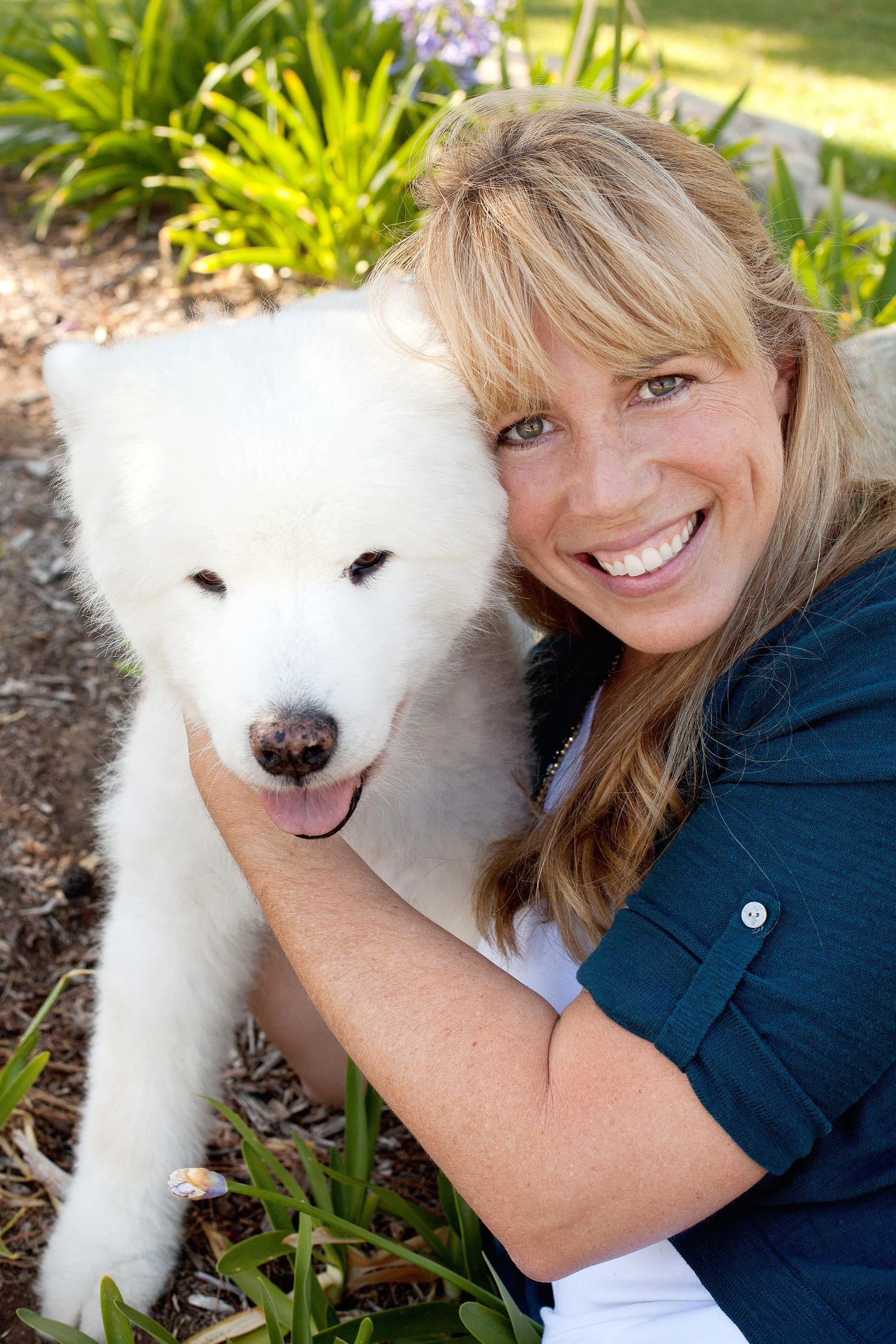 About the Presenter:
Dr. Mary Gardner has a special place in her heart for the skinny, wobbly, grey-muzzled pets. Passionate about geriatric care, she is a veterinarian and co-founder of Lap of Love Veterinary Hospice, a nationwide practice whose 120+ veterinarians provide in-home hospice, euthanasia and end-of-life care.
She is a published author and co-editor of the textbook "Treatment and Care for the Geriatric Veterinary Patient."  She travels the world speaking about geriatric medicine, assessing quality of life, veterinary hospice, euthanasia and caregiver burden. A 2008 University of Florida College of Veterinary Medicine graduate, she was awarded the Angel award for the recognition of the human-animal bond. She also received the Alumni Achievement Award from the University of Florida in 2016.
About the Webinar: Studies have shown that older dogs have a higher incidence of dental disease (periodontal disease). This is an active infection in the oral cavity that can also impact the overall health of your pets. In this webinar, Dr. Lobprise will explain how with good pre-operative exams and personalized anesthetic protocols, the risks of anesthesia can be minimized for these patients—and will also share how the benefits of resolving these oral infections sometimes are so profound that dogs start acting like puppies again after treatment! Note: You must enter your name and email address to view the recording.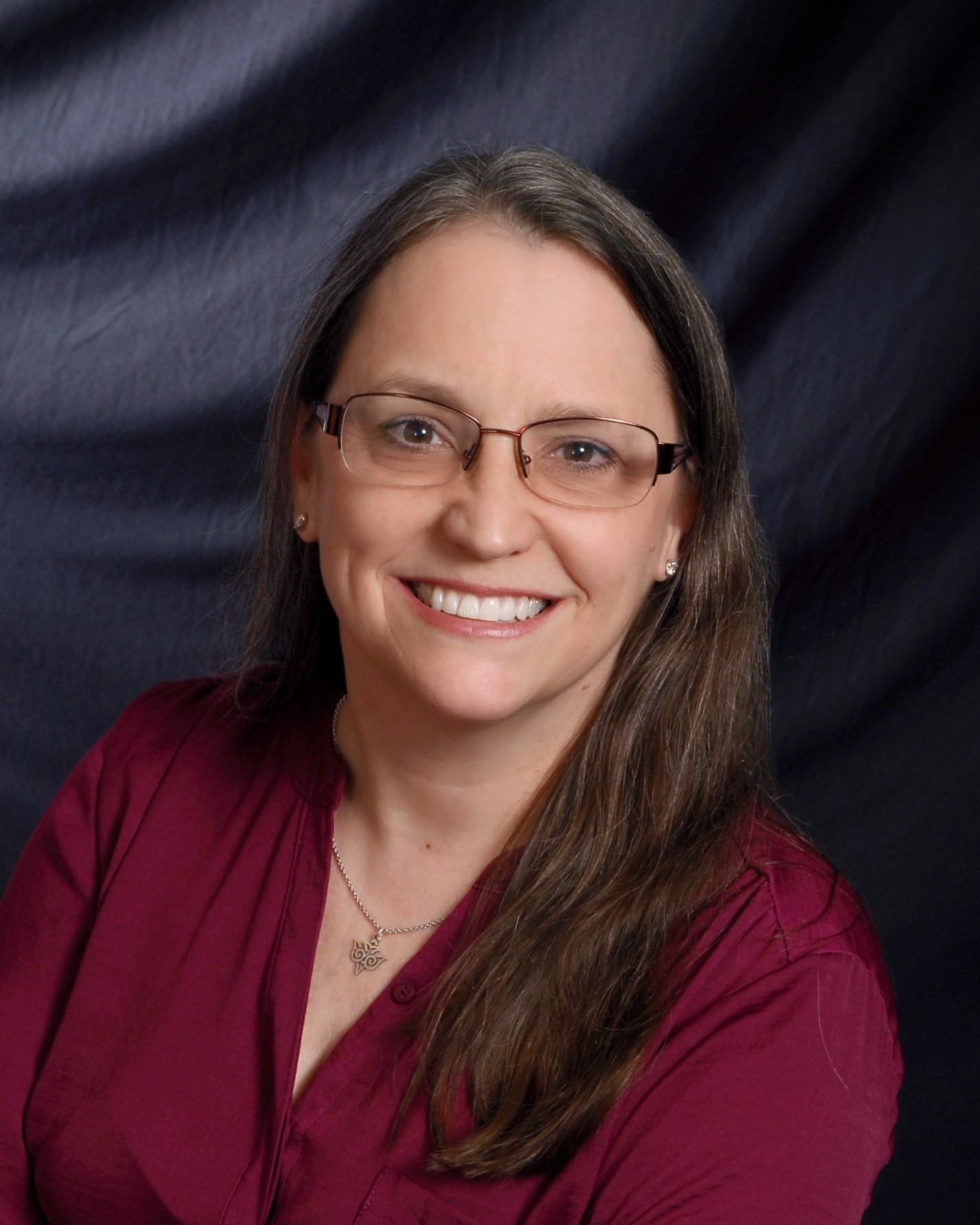 About the Presenter:
Dr. Heidi Lobprise graduated from Texas A & M University in 1983 and became a board certified veterinary dentist in 1993. In 2003, she joined the Veterinary Specialty Team of Pfizer Animal Health, and in 2010, she became the Senior Technical Manager for Virbac Corporation. In 2014, Dr. Lobprise returned to dental specialty practice in Flower Mound, Texas. She is the author/co-author of three dental texts, including the second edition of Five Minute Veterinary Consult – Clinical Companion Small Animal Dentistry, has written many chapters and articles and has lectured internationally.
She helped organize, and was the first president of, the International Veterinary Senior Care Society, whose mission is to provide resources targeting the complete health care needs of senior pets to the veterinarian, their team, and clients. She has supported her interest in senior pet care through organizing and giving lectures, providing articles for publication and contributing a chapter to the upcoming "Treatment and Care of the Veterinary Geriatric Patient."
About the Webinar: Sunny Weber, Author, Speaker, Behaviorist shares information on how to help your fearful older dog
About the Webinar: Knowing what to do in the first few moments of an injury can mean the difference between life and death for your four-legged friend
About the Webinar: Have you ever asked yourself:
If I don't get home, what will happen to my dog? 
If something happens to me, where would my bird go?
Who could care for my sick cat if I didn't get home? 
How do I find someone to take my horse?

When you ask yourself these questions, you realize you really have no plan. Debra Vey Voda-Hamilton of Hamilton Law and Mediation gives you four easy steps to follow, so you can create a plan for your pets if you are unable to care for them.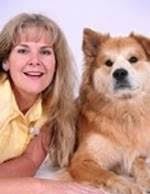 About the Webinar: Learn from the Pet Safety Crusader and expert, Denise Fleck - Author, Radio Show Host and Grey Muzzle Organization Advisory Board Member. Be the best pet parent you can be by preparing for the worst. Learn tips and get advice on how to protect your senior dog in the most challenging situations.
About the Webinar: Thousands of companion animals are surrendered to US shelters each year simply because their humans passed away or became ill and had never made plans for the continued care of their pets. In this session, Amy Shever of 2nd Chance 4 Pets and Jenny Kachnic of The Grey Muzzle Organization outline what options are available to ensure "lifetime care" for pets and how you and your organization can help pet owners plan for the continued care of their pets.