Twitter
Facebook
Google Plus
Pinterest
PAST EVENTS
We are pleased to offer the following online educational sessions to our Grey Muzzle community:
About the Webinar: Assessing the quality of life of a family pet is a delicate balance between managing emotions, the progression of the disease, and the happiness of the pet. These key issues are not always in harmony and it is the job of the entire care team to manage and balance each of these. Learn the components of assessing quality of life, the things to look out for, and tools to help evaluate your pet's condition and determine when to say goodbye.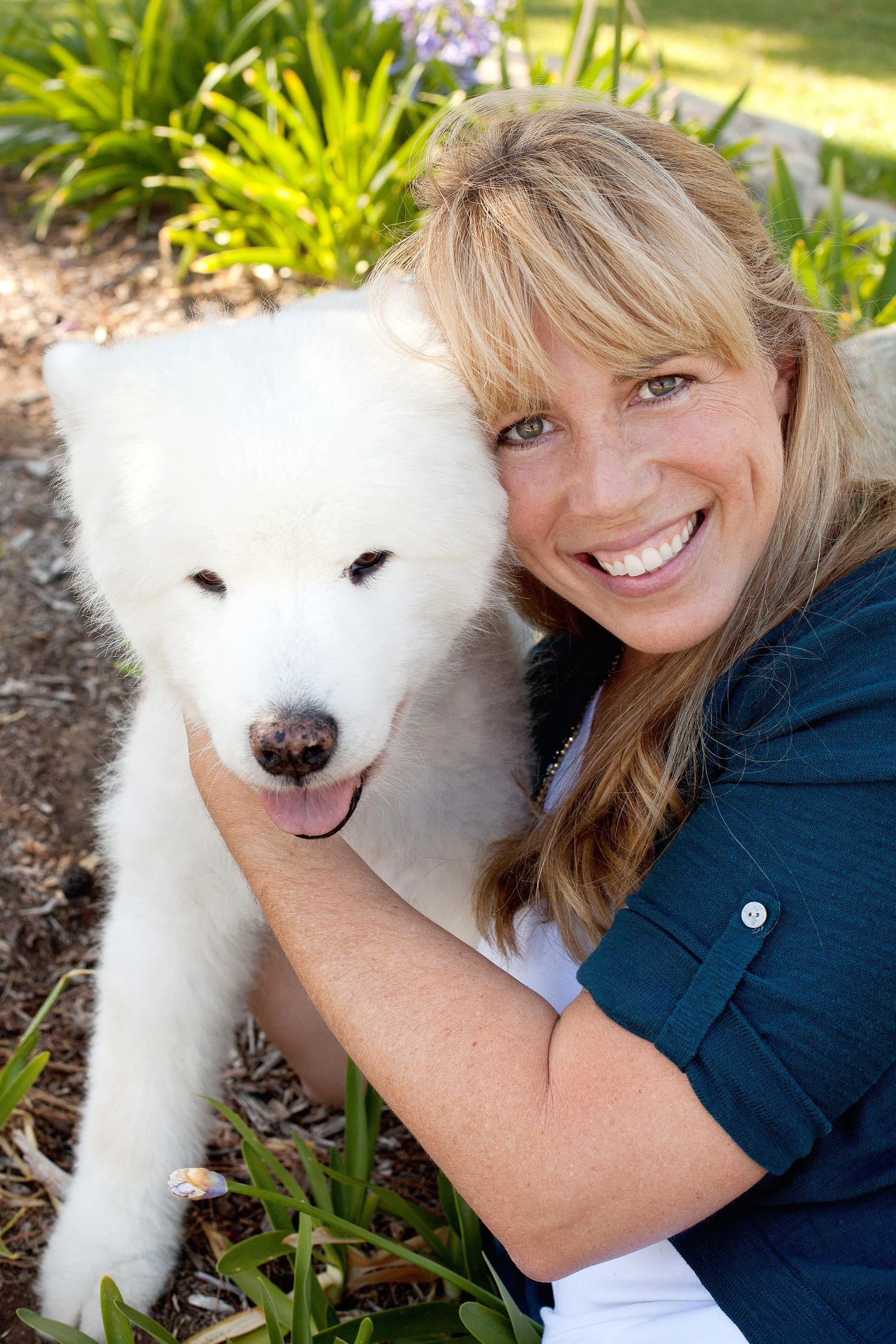 About the Presenter:
Dr. Mary Gardner has a special place in her heart for the skinny, wobbly, grey-muzzled pets. Passionate about geriatric care, she is a veterinarian and co-founder of Lap of Love Veterinary Hospice, a nationwide practice whose 120+ veterinarians provide in-home hospice, euthanasia and end-of-life care.
She is a published author and co-editor of the textbook "Treatment and Care for the Geriatric Veterinary Patient."  She travels the world speaking about geriatric medicine, assessing quality of life, veterinary hospice, euthanasia and caregiver burden. A 2008 University of Florida College of Veterinary Medicine graduate, she was awarded the Angel award for the recognition of the human-animal bond. She also received the Alumni Achievement Award from the University of Florida in 2016.
About the Webinar: Sunny Weber, Author, Speaker, Behaviorist shares information on how to help your fearful older dog
About the Webinar: Knowing what to do in the first few moments of an injury can mean the difference between life and death for your four-legged friend
About the Webinar: Have you ever asked yourself:
If I don't get home, what will happen to my dog? 
If something happens to me, where would my bird go?
Who could care for my sick cat if I didn't get home? 
How do I find someone to take my horse?

When you ask yourself these questions, you realize you really have no plan. Debra Vey Voda-Hamilton of Hamilton Law and Mediation gives you four easy steps to follow, so you can create a plan for your pets if you are unable to care for them.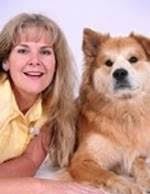 About the Webinar: Learn from the Pet Safety Crusader and expert, Denise Fleck - Author, Radio Show Host and Grey Muzzle Organization Advisory Board Member. Be the best pet parent you can be by preparing for the worst. Learn tips and get advice on how to protect your senior dog in the most challenging situations.
About the Webinar: Thousands of companion animals are surrendered to US shelters each year simply because their humans passed away or became ill and had never made plans for the continued care of their pets. In this session, Amy Shever of 2nd Chance 4 Pets and Jenny Kachnic of The Grey Muzzle Organization outline what options are available to ensure "lifetime care" for pets and how you and your organization can help pet owners plan for the continued care of their pets.