In a new Public Service Announcement (PSA), Carol Burnett, Bob Newhart, Carl Reiner and Lily Tomlin talk about what growing older means for senior people and senior dogs in candid, funny and poignant comments.
"Many older dogs are surrendered to shelters because their owners passed away or can't afford their care," Carol Burnett explains in the PSA.  
"And for some of them, there are no more options," adds Bob Newhart, highlighting Grey Muzzle's vision of "a world where no old dog dies alone and afraid."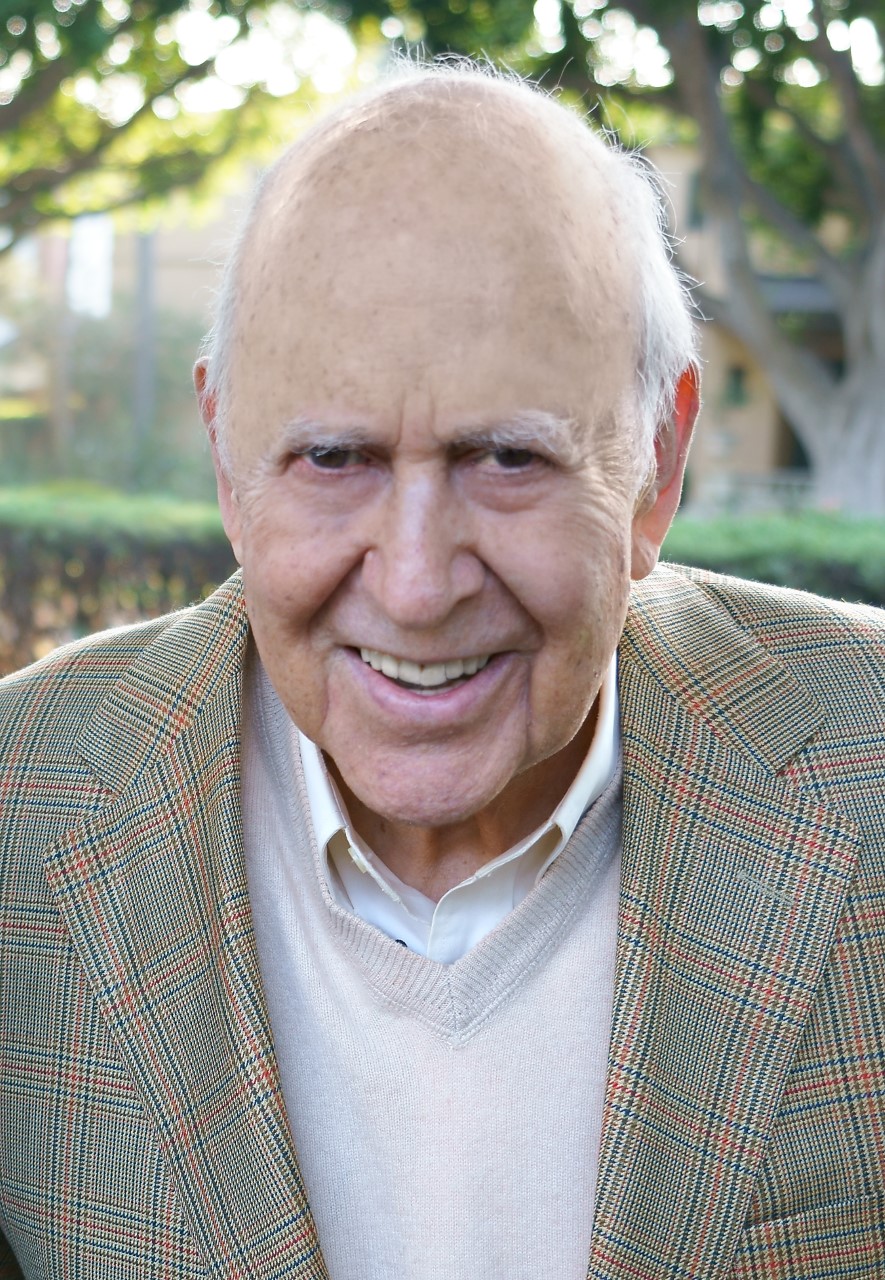 "When you support Grey Muzzle, you're giving senior dogs the most precious gift of all…" Carl Reiner begins. Lily Tomlin continues, "The chance to live out their final years, months or days with dignity, grace and a happy smile on their face."
"Thanks to these legendary stars, more people will learn about at-risk senior dogs and how donating to Grey Muzzle saves and improves the lives of old dogs nationwide," says Grey Muzzle's executive director Lisa Lunghofer.
Grey Muzzle is also grateful to the team of dog-loving production professionals who donated their time and talent to create this PSA: Produced and concept by Michael Levitt; Gary Tellalian, director/writer; Tisha Fein, talent producer; and Haydon Lane, director of photography/editor.
"Because of their creativity, hard work and support, more people will open their hearts and homes to older dogs," adds Lisa Lunghofer.
As Lily Tomlin urges in the PSA, "Go out and adopt a senior dog. They are amazing! And they will be so grateful."
We would also like to acknowledge the following for their generous assistance with this production: Jerry Digney, Steve Sauer, Jane McKnight, Aimee Hyatt, Paul Cilione, Vivian Schneider, Jennifer Allen, Sean Green, Val Conlan, Linda Michaels, Josh Morton, Paul Sandweiss, Sound Design, Jinky's Café, and Rosewood Miramar Beach. Thank you to everyone who helped make this video possible!