This page is dedicated to the Grey Muzzle Always In My Heart campaign donors. During the year, our supporters celebrate the pets they have cherished by making a special "in memory of" donation to the Always In My Heart campaign.  A gift of $20 or more supports senior dogs nationwide who have become homeless when they are most in need.
Always in My Heart Donors
Always in My Heart tributes are displayed with most recent tributes at the top.
Jerry Sambrook
In memory of Stonewall Jackson
Dee and the furry five
In Memory of Smokey Jo. She was only with us for two short months, but she changed us for life.
James and Claudia
In memory of our best friend Rocky. He brought us much joy and happiness, we miss him very much! Special thanks to Bristol, Charlotte, Shadow and their parents.
Maria and Chuck Gartland
In memory of Mickey who has given us a lifetime of happy memories. You were the love of our life and will live in our hearts forever.
Angie, Mike & Maddie
To our beloved Pitty - You will always hold a special place in our hearts.
Deborah Weaver
In Loving Memory of Arbor, Our Beautiful Baby.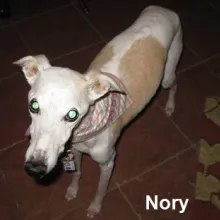 KarenIn memory of Nory, always in my heart
In memory of Nory, always in my heart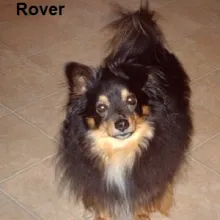 Troester and Leighty Family
In loving memory of our Rover.
Karla Richardson
In Memory of Chester the Bester!
Denise Karpinski
In Loving memory always in my heart never forgotten. My Bowinkle.
Results Paging Controls