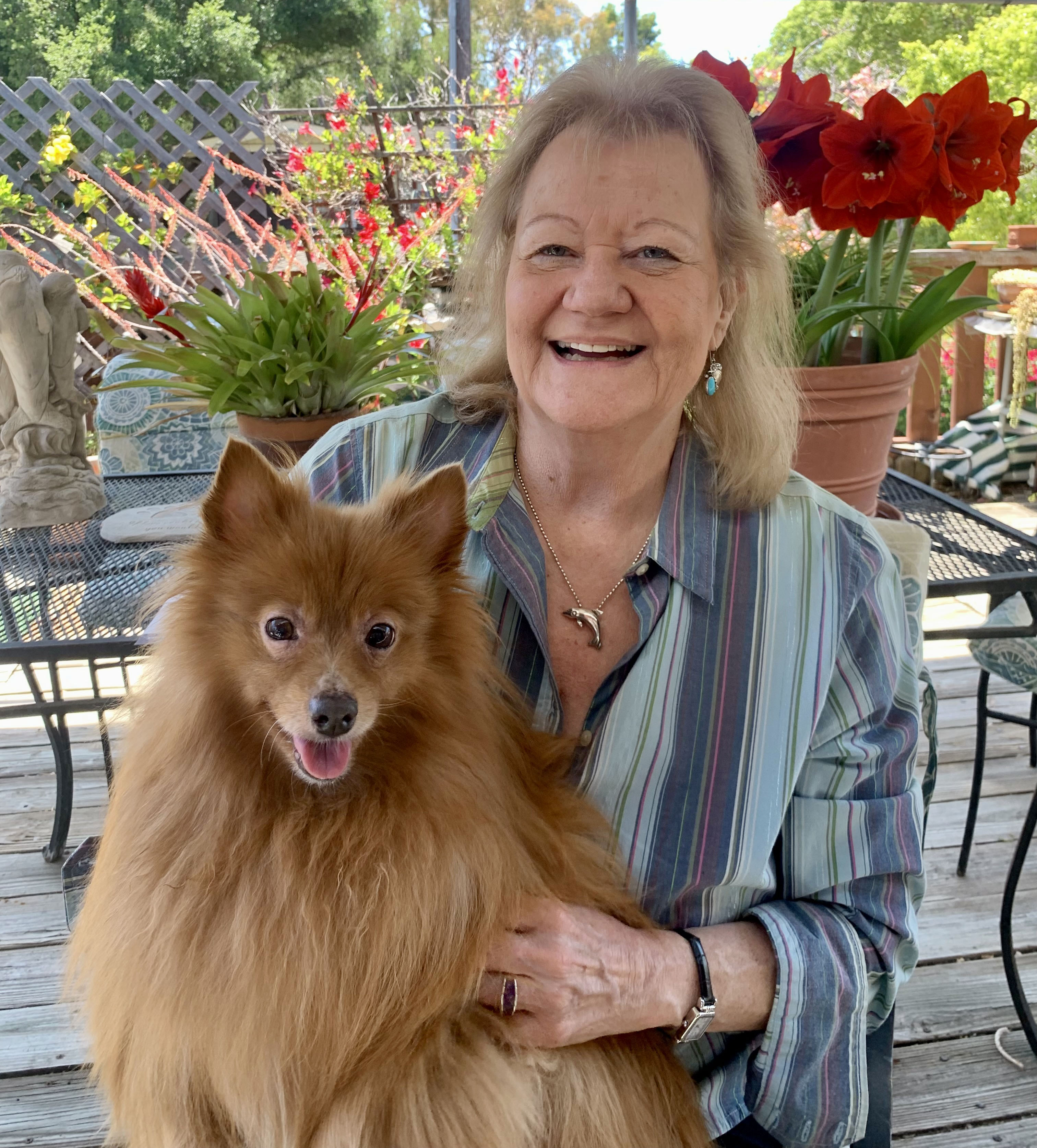 Founded in 2009 in Santa Barbara County, California, C.A.R.E.4Paws works to reduce pet overpopulation, keep animals out of shelters and improve the quality of life for needy pet families. Mobile clinics travel to under-resourced communities on California's Central Coast four to five times per week, providing free or low-cost spays/neuters, affordable surgical procedures like hernia repair, dental cleanings, mass removals and treatment of ear and eye infections, as well as routine vaccines, flea treatments, microchips, and nail trims. 
Funded from 2018 to 2021 and 2023
Support from The Grey Muzzle Organization will allow C.A.R.E.4Paws to perform free or low-cost dental exams, cleanings, extractions, and pre-surgical bloodwork on 50 senior dogs from California's Central Coast. Although canine dental cleanings are already part of the Mobile Community Medicine & Spay/Neuter Outreach Program, many owners cannot even afford a discounted fee. Dental problems are the most common issue among senior dogs; treating them at private veterinary clinics is expensive. Smaller senior breeds suffer disproportionately, and infections can be life-threatening. The Grey Muzzle grant will help alleviate the potential danger that untreated tooth decay can cause, keeping dogs like Jojo healthy and at home with the people who love them most.