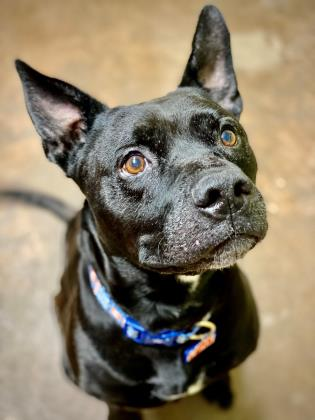 Auburn Valley Humane Society (AVHS), since opening its doors in 2013, has become so much more than an adoption agency and spay/neuter resource. It is a community education center where pets and people come together. AVHS provides for its community through financial aid programs, low-cost spay/neuter and wellness services, outreach, foster services, and more. AVHS strives to be a model of excellence in the advancement of animal welfare and aims to foster communication and collaboration among neighboring shelters, rescue groups, and foster homes.
Funded from 2017 to 2019 and 2022
With the Grey Muzzle grant, AVHS will help cover the costs of crucial veterinary care (routine or urgent) that senior dog pet parents could not otherwise afford. Most owners want to do the best for their senior dog, but some feel they have no choice but to relinquish their pet when the cost of care is beyond their means. By keeping senior dogs healthy and in homes where they are loved, AVHS will reduce the number of older pups entering shelter.