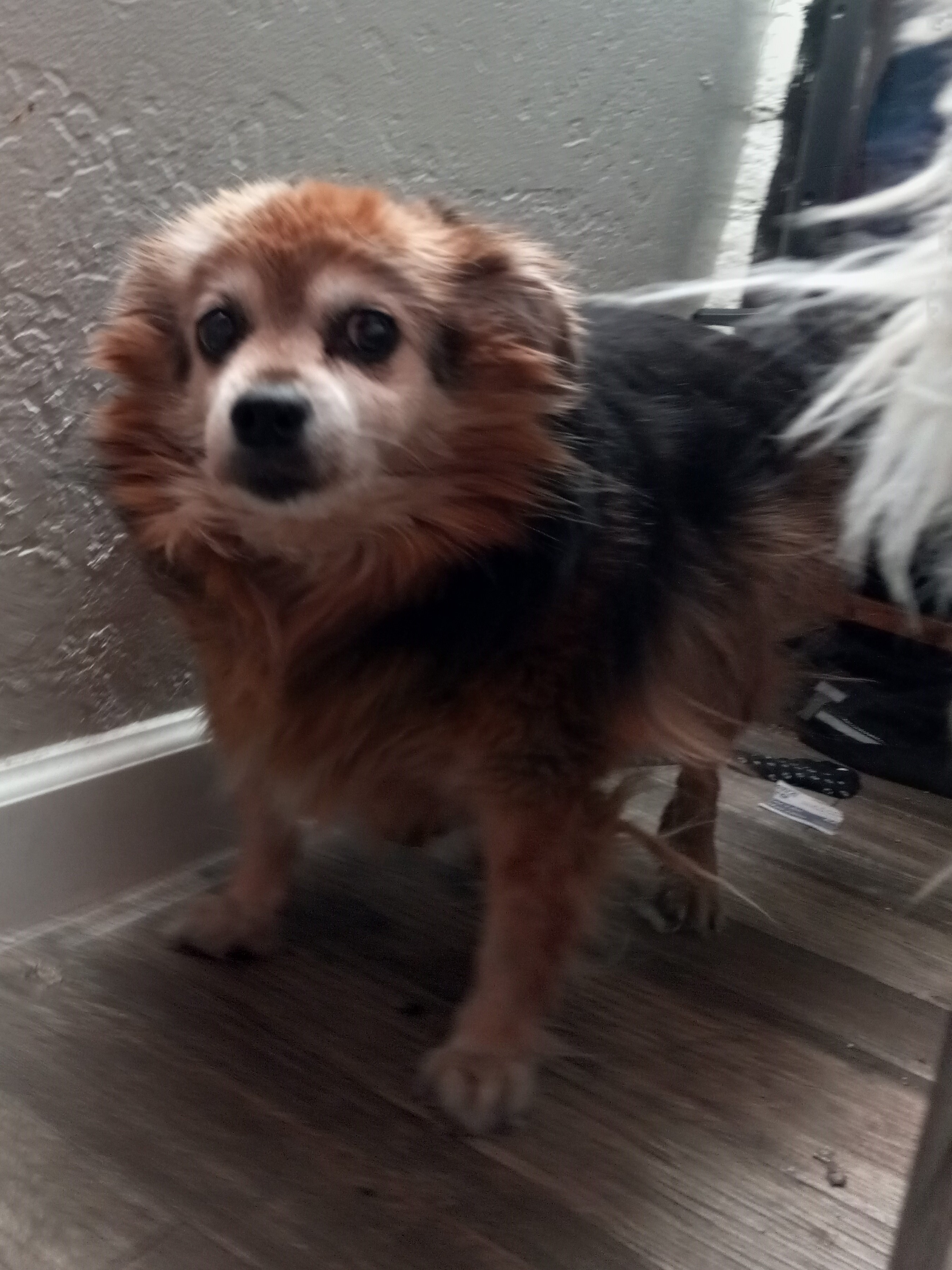 Since 1957, the Arizona Humane Society (AHS) has believed every pet deserves a good life. AHS is Arizona's largest animal welfare and protection agency and the state's designated responder for animals in distress during disasters. Guided by their Ethical No-Kill Philosophy™, AHS saves thousands of pets annually. Their services include a level I trauma hospital and intensive care units for homeless pets, comprehensive medical and foster programs, and behavior intervention programs. AHS' community-based model comprises a Pet Resource Center, three affordable veterinary clinics, and community resource programs that keep pets in loving homes – right where they belong.
Funded in 2018, 2022 and 2023
Support from Grey Muzzle will help the Arizona Humane Society (AHS) prevent at least 40 senior dogs from being needlessly surrendered to their shelter. This grant will help strengthen the organization's Bridge the Gap program, which supports lower-income pet owners struggling to keep their families intact. For example, pet parent Colleen contacted AHS when she could not afford to update her 14-year-old dog's vaccinations. Without proof of vaccination, she could not move into a pet-friendly rental home, putting Lotus Pod at risk of being needlessly surrendered to an animal shelter. This grant will help remove financial barriers for other Maricopa County pet owners and keep beloved senior dogs in their homes.