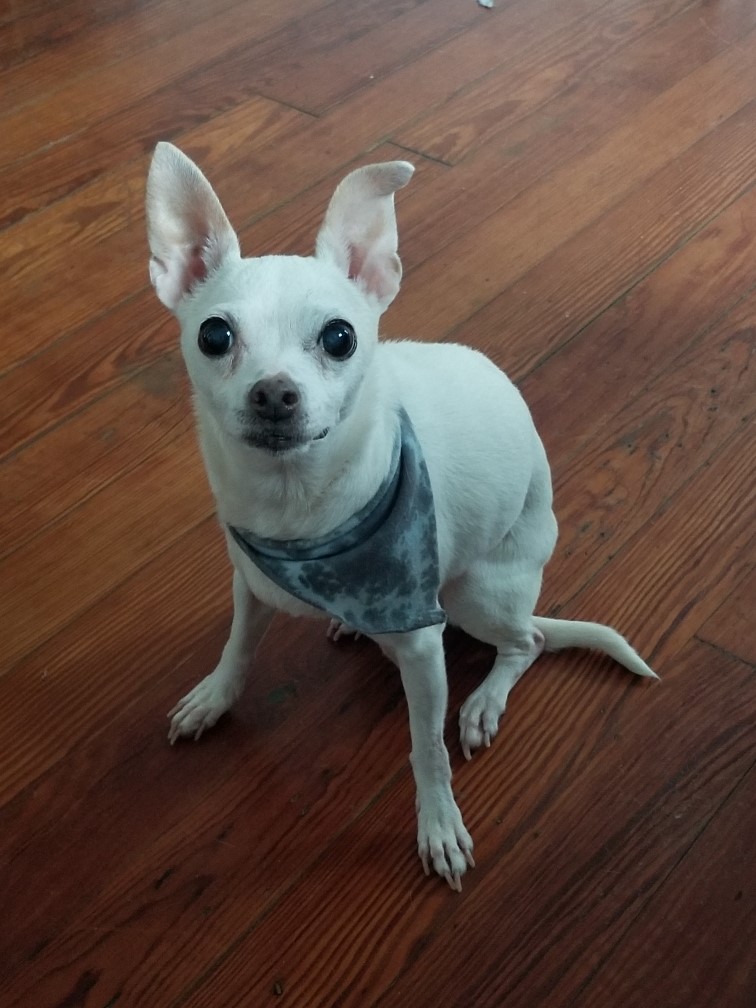 Animal Rescue New Orleans (ARNO) opened its doors in March 2006 in the aftermath of Hurricane Katrina, and strives to enrich the lives of people and pets through adoption services, volunteering, and community engagement. As a volunteer-based organization, ARNO especially seeks to rescue and provide medical care for companion animals most in need: the old, very young, the sick, and those who have been neglected and deprived of love. Through our community outreach program, ARNO helps people keep their beloved pets by providing vet services, food, and supplies. 
Funded 2012-2016 and 2021
ARNO's Grey Muzzle grant will provide 28 senior dogs like little Pearl with much-needed dental care. Dental care not only improves senior dogs' overall health, it also increases the likelihood of their adoption.