Twitter
Facebook
Google Plus
Pinterest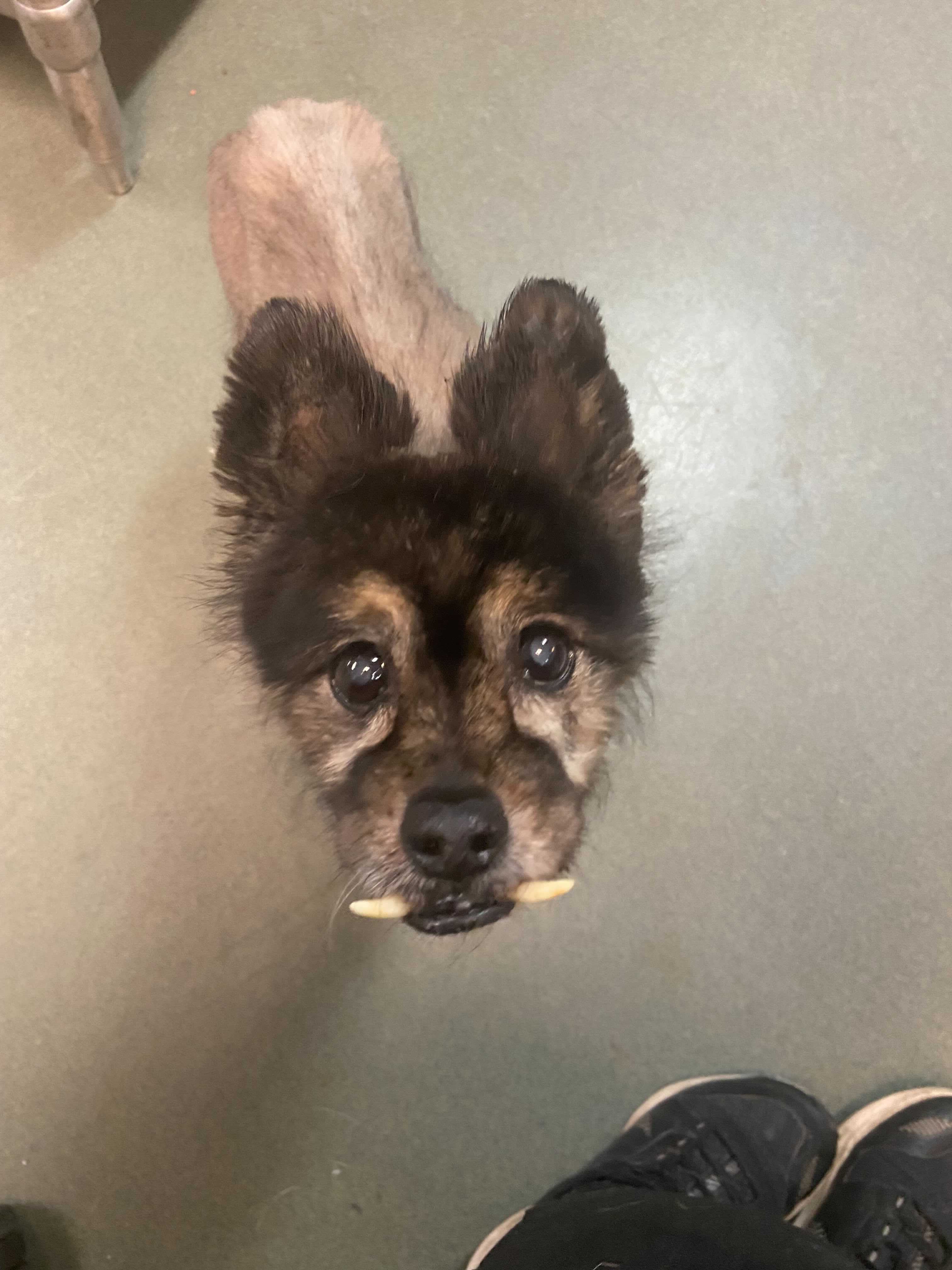 Senior stray, Jackson, was found by a former Austin Humane Society employee and brought to the shelter. Very sick when he arrived, Jackson showed signs of skin infection, heart murmur, and severe dental disease.
Thanks to a grant from Grey Muzzle, he was able to be seen at AHS' specialty cardiology veterinary clinic, where he was cleared for dental surgery. The team paid special attention to Jackson's heart during the procedure to ensure there were no complications.
After 11 teeth were removed, Jackson spent several weeks eating soft food and getting extra love from his foster family. He is now much healthier with a full fluffy coat, and his foster family is interested in adopting him! Fingers crossed that this is his forever home!