Twitter
Facebook
Google Plus
Pinterest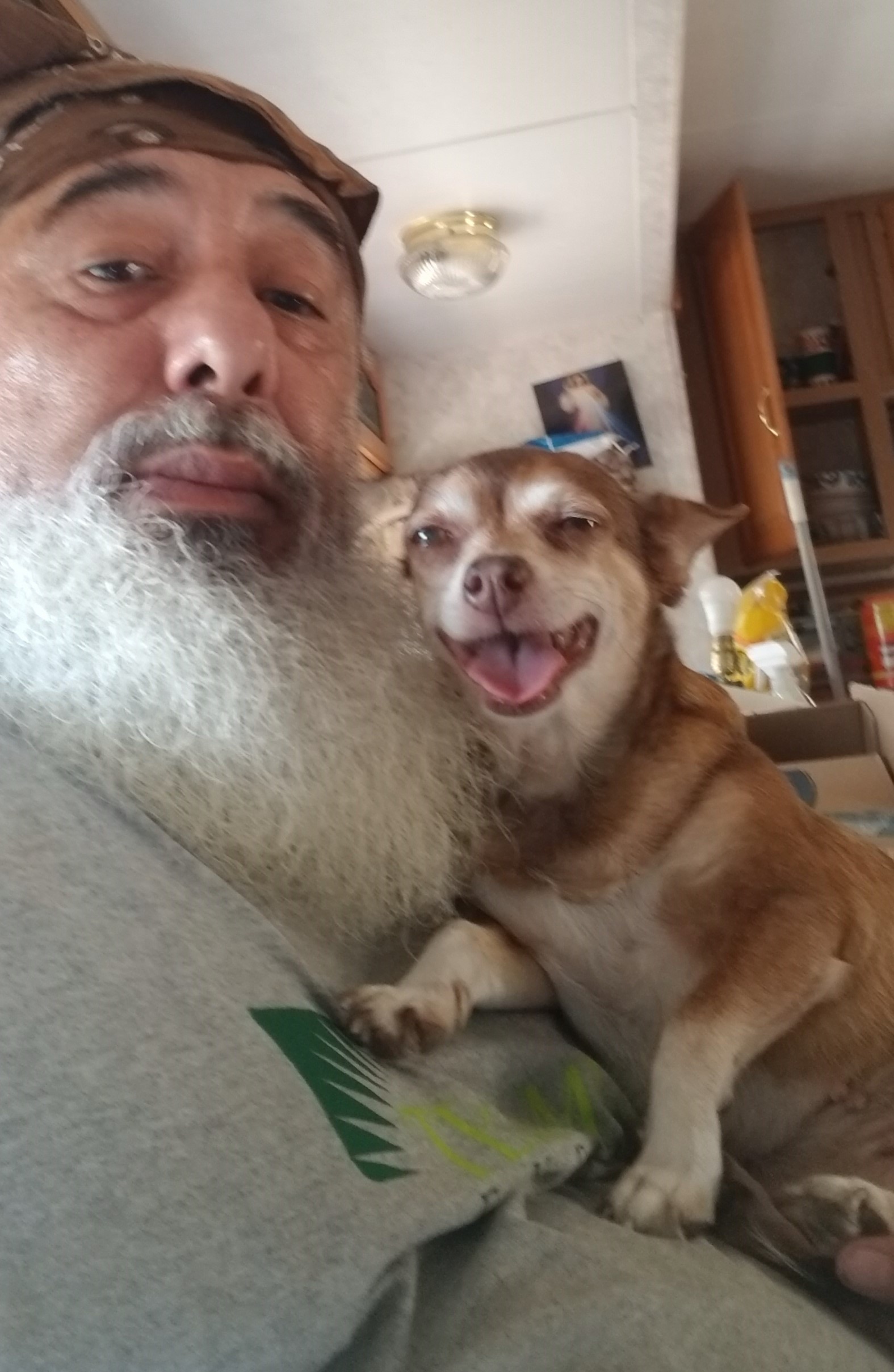 Fifteen-year-old Bella means everything to her dad. He writes,
"Bella has been my spunky best friend for 15 years. I live alone and she's my companion, listener, comedian, supporter…if you've been fortunate enough to have a beloved side-kick like Bella, you know your friend is all of these things and more."
When she began exhibiting signs of pain and stopped eating, Dad knew she needed medical attention immediately. The vet reported severe dental disease, as well as growths in her mouth that would need to be removed. As a retired person, Bella's dad worried about how he would cover the cost of her care. Thankfully, her vet referred them to the FACE Foundation. A grant from The Grey Muzzle Organization supports FACE's Grey Muzzle Fund, which offers financial assistance to pet parents of older dogs with life-threatening illness or injury.
Bella received treatment, thanks to the generosity of supporters like you, and will continue her life happy, pain-free, and at home with her dad!