Twitter
Facebook
Google Plus
Pinterest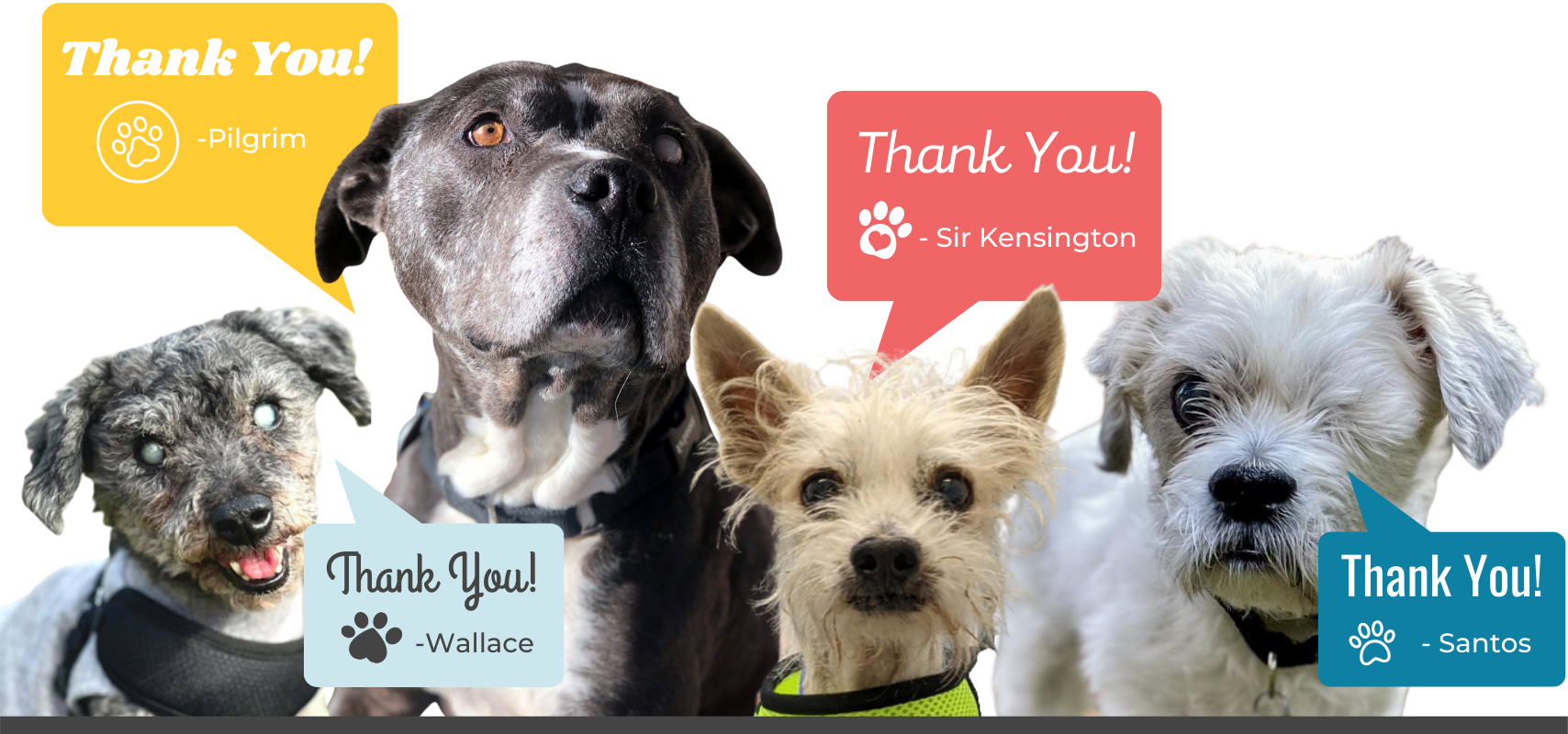 Thank You for becoming a Faithful Friend of Grey Muzzle and champion for older dogs!
We couldn't do this important work without you. Faithful Friend supporters truly are at the heart of the essential work Grey Muzzle does on behalf of homeless and at-risk senior dogs.
Confirmation of your monthly gifts will be e-mailed to you. You can increase, decrease, or cancel your monthly donation at any time.
Grey Muzzle is an IRS 501(c)(3) tax exempt organization. All donations are tax deductible as allowed by law.