Twitter
Facebook
Google Plus
Pinterest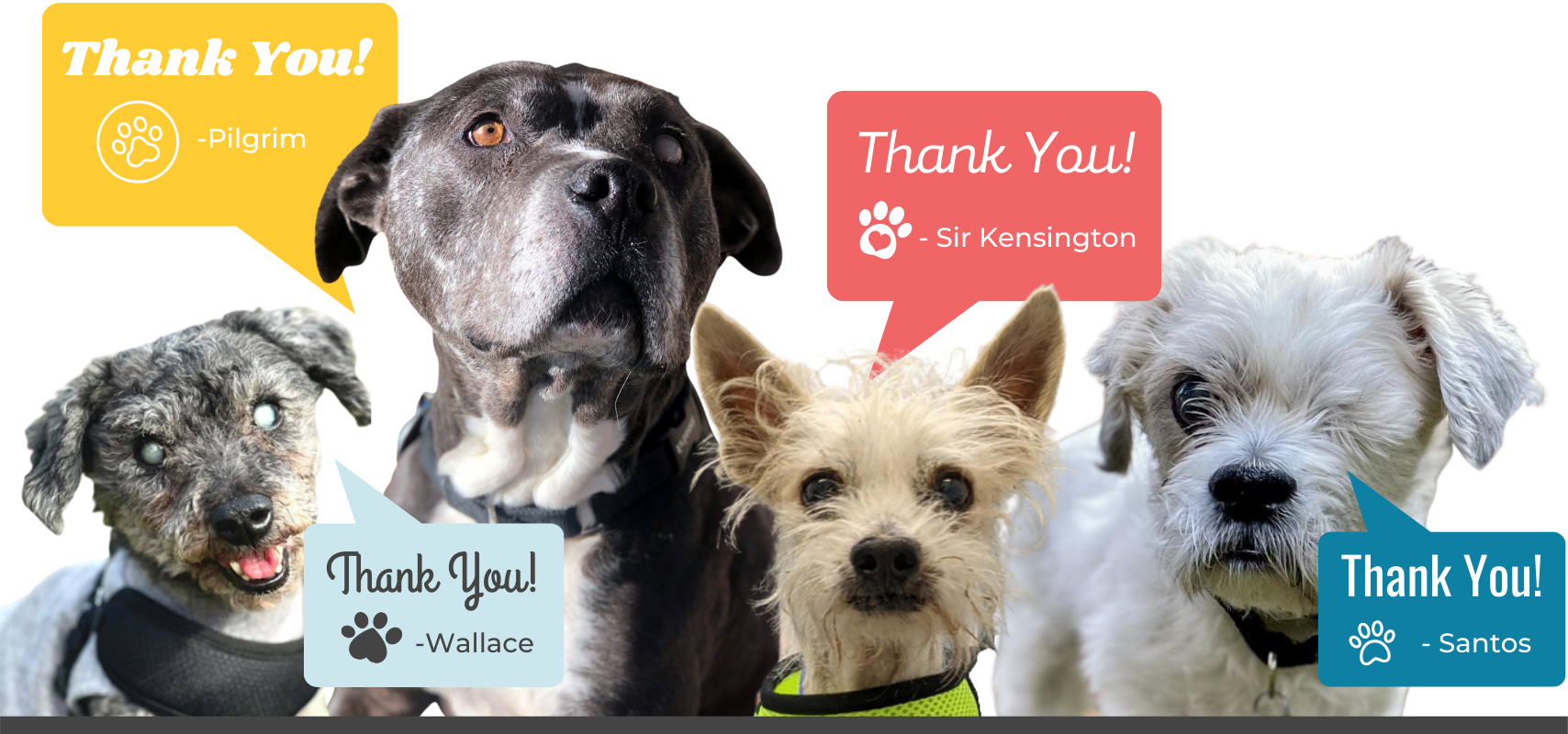 Thank You for giving the gift of a cozy landing spot to senior dogs in need!
Your donation helps to expand Grey Muzzle's bed fund this program to more shelters and rescues nationwide.  
Confirmation of your donation will be e-mailed to you shortly.
Grey Muzzle is an IRS 501(c)(3) tax exempt organization. All donations are tax deductible as allowed by law.