Twitter
Facebook
Google Plus
Pinterest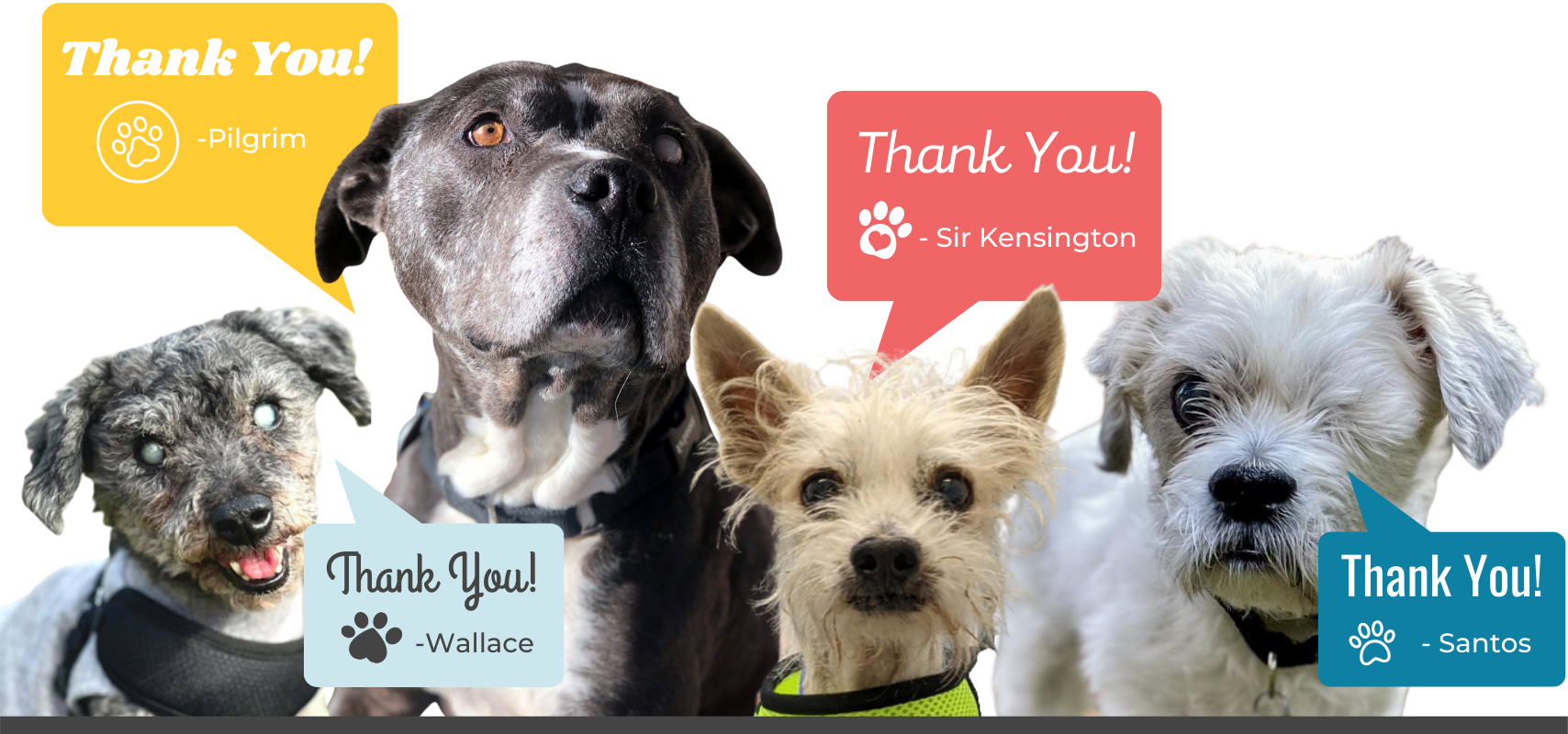 Thank You for your gift and for believing in Grey Muzzle! Every dollar makes a difference.
Your support aids thousands of homeless and at-risk senior dogs nationwide when they are most in need.
Confirmation of your donation will be e-mailed to you shortly.
Grey Muzzle is an IRS 501(c)(3) tax exempt organization. All donations are tax deductible as allowed by law.