At Grey Muzzle, we believe that connections and collaboration will always help more senior dogs in need, so we work hard to provide our grantees with unique opportunities to support their missions. Recently, we were able to connect Stella & Chewy's with the Thulani Program, run by German Shepherd Rescue of Northern California.

Stella & Chewy's generously sent ten boxes of food to help feed the sweet, senior dogs of the Thulani Program. According to Bob Jachens, Director of the Thulani Program, the Stella & Chewy's shipment was enough food to feed hundreds of foster dogs. He said, "My current foster dogs eat the Stella & Chewy's food first and then move on to their regular meal. They love this food!" He continued to share a story about his 17-year-old foster dog Buttercup, "A couple of days after the food arrived, she had a mild seizure and her blood test results were not encouraging. Her appetite fell dramatically. Right now, the only food she will eat is the Stella & Chewy's."*
Kobuk and Spikey agree. They had a blast doing the quality assurance check, and they each gave the food two paws up - four if they're lying on their back.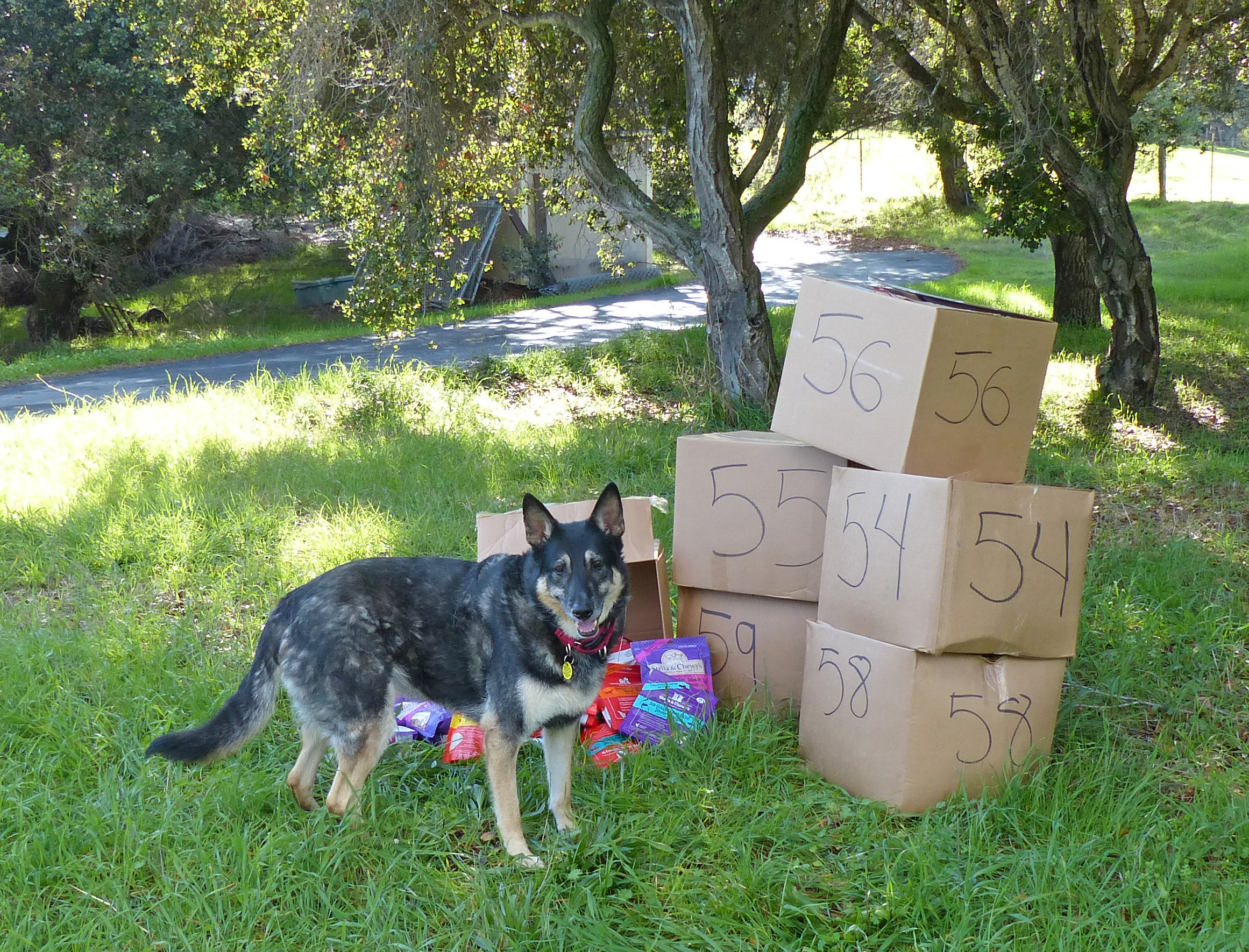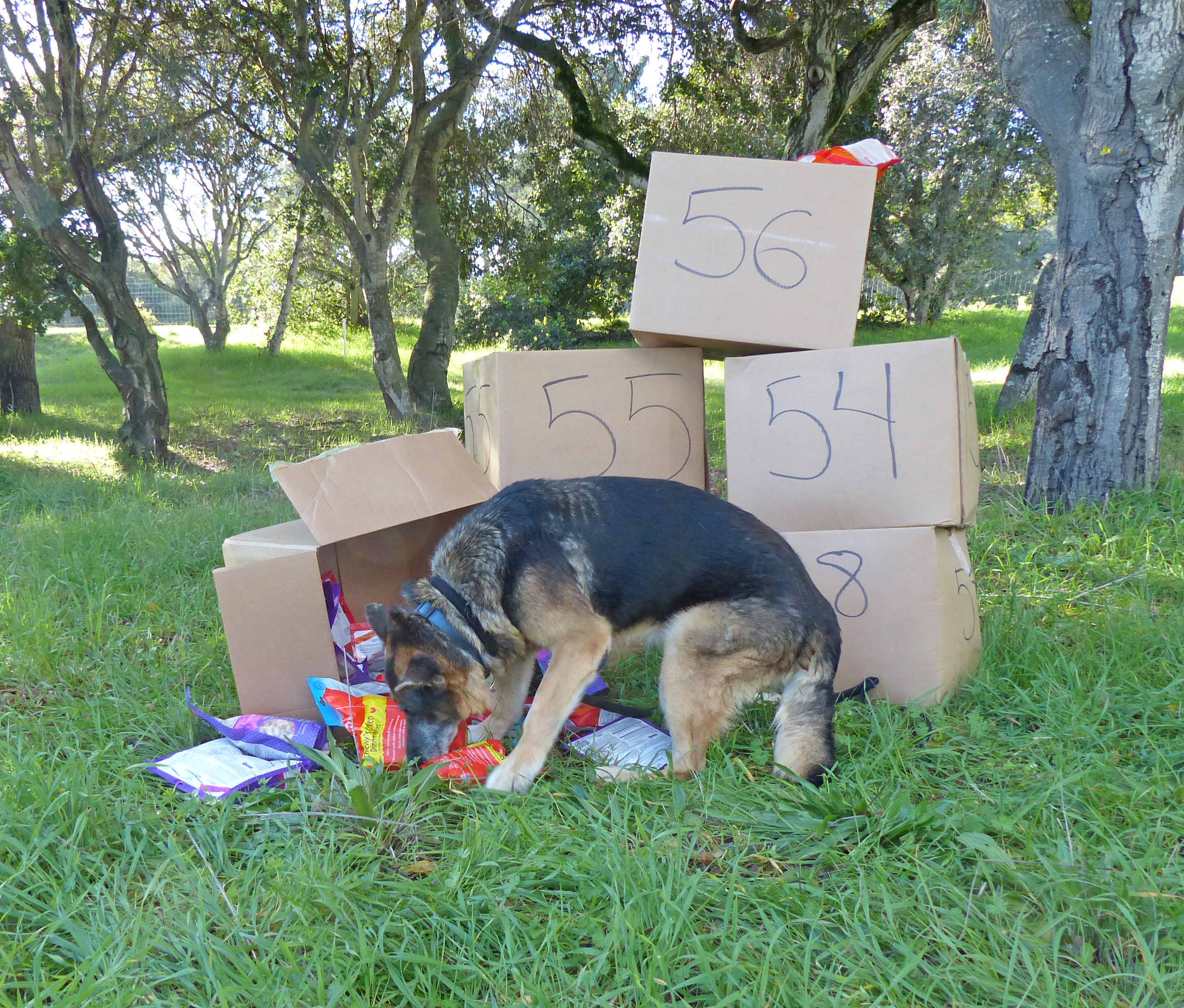 Many thanks to our supporter Stella & Chewy's for stepping up to help senior dogs! And Bob couldn't agree more, "Thank you Stella & Chewy's, not only for your generous donation to our senior dog program, but for making such an incredible product."
*Update: Buttercup has recovered, at least for now!