Twitter
Facebook
Google Plus
Pinterest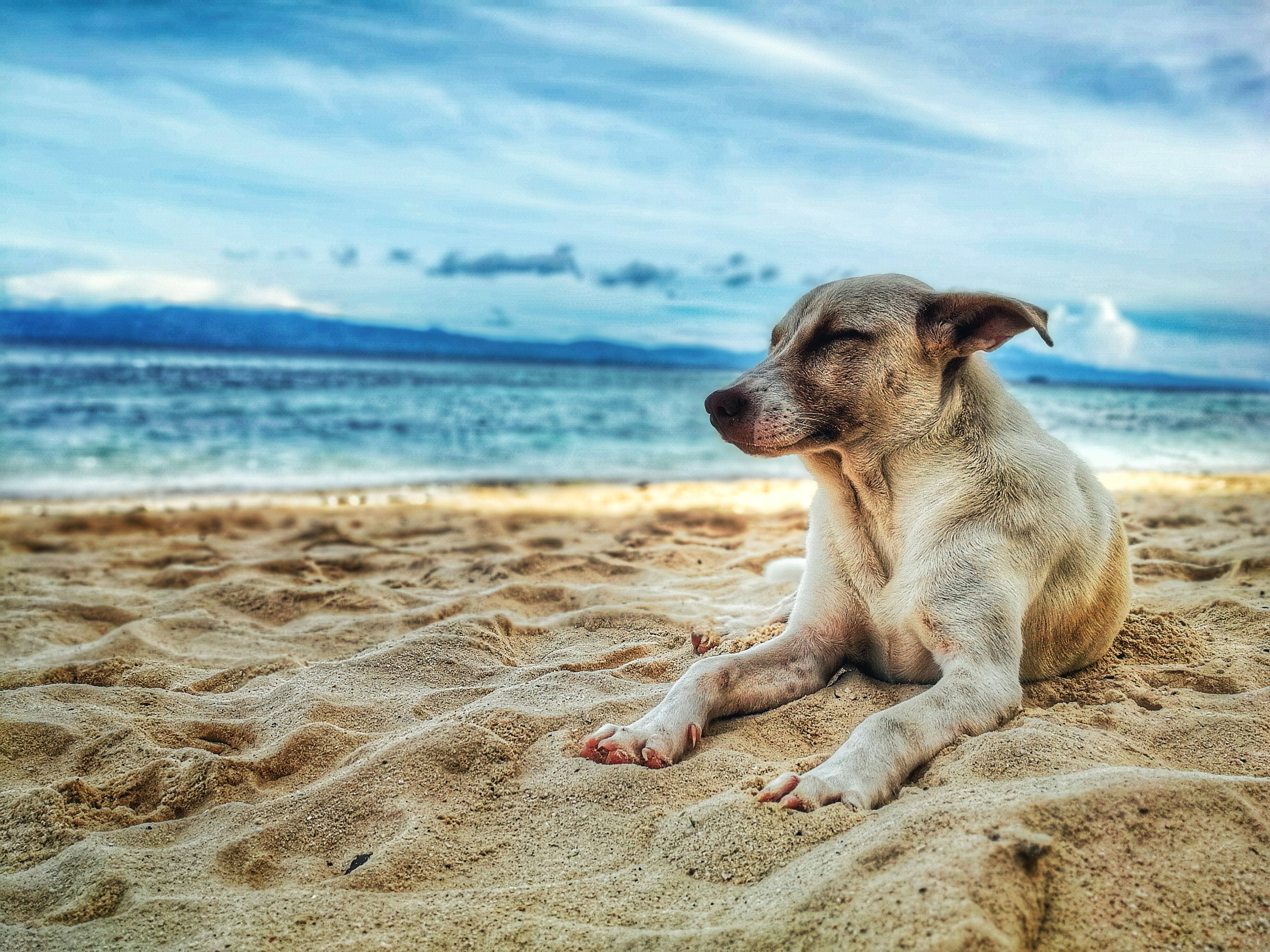 This article has been republished for exclusive use by The Grey Muzzle Organization with the permission of original author, Devin Morrissey. 
Traveling with pets is always an adventure, but as your pet ages, you may be wondering if it's feasible to continue traveling with them. While you want to take your dog with you no matter their age, it is more important to think about their comfort and health. However, having an older dog doesn't necessarily mean you can't take them with you, it just means you should take a few things into consideration.
By being proactive about their health and making sure your dog is as comfortable as possible, you can ease the burden of travelling with your pet. Be sure to check that you are taking them to a pet-friendly destination and that you will be able to provide them with the level of care they need. This way, you will make the process easy — and even enjoyable — for your furry friend.
Should You Bring Your Dog?
It's hard to think about parting ways with your dog, even for a few days. You each depend on each other for love and support, and the thought of not being able to take them with you might be distressing. If you find yourself in this situation, just remember that it is your job to take care of them and make a decision based on their needs, not your desires.
If you're not sure whether you should take your dog with you due to age, make an appointment with their veterinarian to get their opinion. They can help you check for signs of pain and discomfort. Sometimes, even easy trips might be too stressful or physically exhausting for them.
If this is the case, you can make other fun plans for you and your pet in town. You can take them for a nice relaxing day at the park, on a car ride with the windows down, to Starbucks to get a puppuccino, or any other outing you know they love. In fact, you don't even have to leave the house, just take them to the backyard or give them extra cuddles on the couch to show them how much you love them.
If you are going out of town and won't be taking your dog with you, make sure they stay somewhere comfortable. This might be at their vet, if they offer grooming, or with a family member or close friend. Older dogs may not adapt well to change, so the best option may be asking someone to dog sit at your house.
Think About the Journey
Ultimately, the decision should depend on your dog's age and their physical condition. Plenty of older dogs are able to travel, and sometimes an accumulation of birthdays won't stop your dog from acting like a puppy. Still, traveling can become difficult for them and you should do what you can to make trips easier.
This might involve changing your plans for vacations. Traveling in an RV with your dog, for example, might be more comfortable than travelling in a plane, or even in a small car. In an RV, your dog will have different places to sleep and they have more of an opportunity to stretch their legs. It'll also be easier once you get to your destination, as you won't have to worry about picking up baggage or checking into a hotel.
If you already have a trip planned and are going a long distance, think twice before bringing your pet. Recently, pet owners have been warned not to travel with their pets by plane, especially after a family dog died when put into the overhead bin on a flight. Though many dogs travel by plane and the majority of them are safe, traveling with the luggage is an unnecessary stressor for older dogs.
Make a List
Anytime you are travelling with a pet, you should make sure that you bring along all the essentials. Packing for you and your pet can get hectic, so make sure you make a list of the essentials before you go to make sure you don't forget anything. Here is a list of basic items to bring with you when travelling with an older dog:
Food, water, and bowls
Collar, harness, and a leash
Medicine
Anxiety reliever
Treats
Blankets, toys, and comfort items
Vaccination records and rabies tag
Health certificates (especially if travelling outside of the country)
ID tag and/or chip
Comfort items are especially important as they can help your dog adjust better in a different environment. If you are taking them with you on a move or travelling with them across state lines, you may want to check out different rules for dogs in the area. For example, look for dog parks and check to see which parks allow dogs, check for any dog-friendly outings, and state-specific rules. For example, hotter states such as Arizona and California have strict laws about not leaving animals in cars, no matter the season.
Once you make the decision of whether or not to take your dog with you, you can make the proper preparations. That might mean making arrangements for your dog to have a calm and relaxing time at home with someone else to watch them, or planning in advance for a comfortable trip with you. As long as you keep your dog's health in mind, you are bound to have a wonderful trip.
About the Contributor: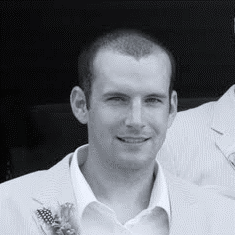 Devin roams the Pacific Northwest, bringing his dog, Scrummy, whenever possible. He is a strong believer that nothing can compare to a dog's unconditional love.
You can follow him and Scrummy on Twitter.