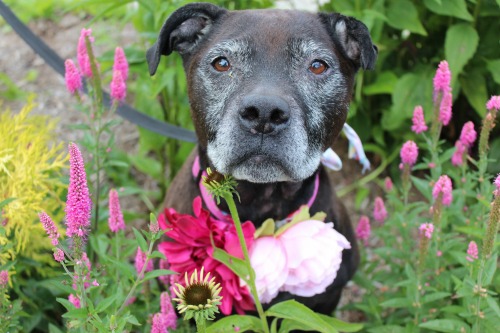 Watauga Humane Society (WHS) is an open admission facility serving rural northwestern North Carolina and caring for animals picked up by Watauga County Animal Control. WHS is committed to diligent work to keep animals in their homes, prevent unwanted litters, and find all animals a forever home. 
Funded 2017, 2018, and 2021
The Grey Muzzle Organization funding will help WHS expand its foster program with an emphasis on senior dogs, including establishing a virtual foster program in which senior dogs get one-on-one attention from a dedicated volunteer. Although the number of animals WHS takes in has decreased in recent years, the dogs that do enter WHS  remain in care longer due to health issues, behavior issues, or age. Expanding the foster program will allow WHS to provide senior dogs with individualized attention and help them find their forever home more quickly.