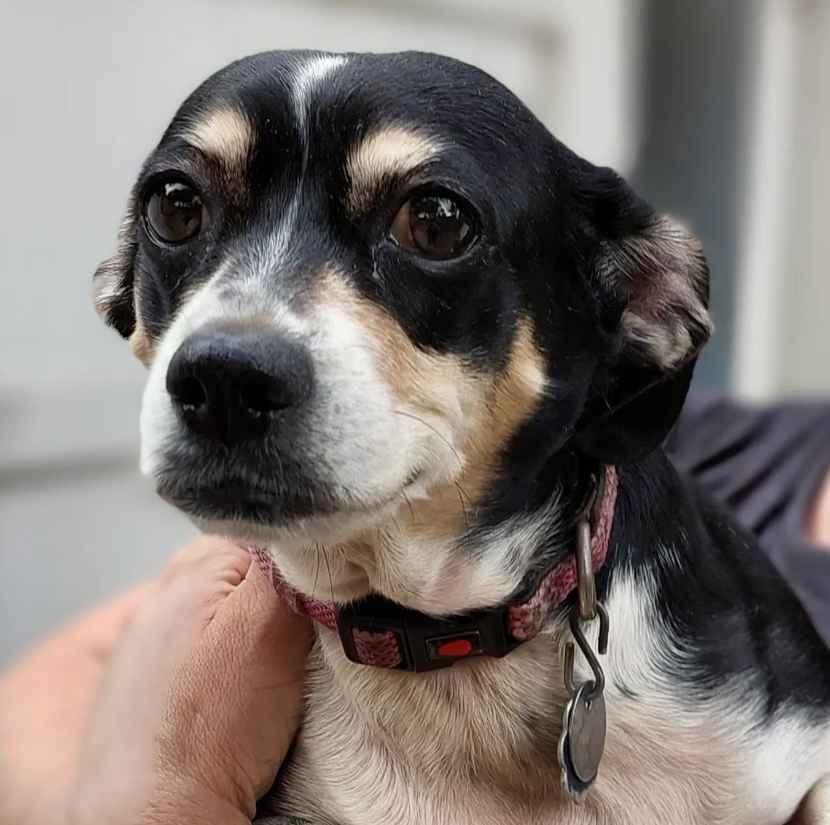 PAWS Atlanta's mission is building a community of caring by people helping pets and pets helping people. For over 57 years, they have worked tirelessly to care for animals in need and place them into loving families. Since opening in 1966, PAWS has rescued over 50,000 homeless animals and introduced tens of thousands to the joy of having a pet. As Georgia's oldest no-kill animal shelter, their programs include pet adoption and foster services, public vaccine clinics, and a pet food bank for pet parents going through hard times.
Funded in 2018 and 2020 to 2023
A grant from The Grey Muzzle Organization will help provide needed medical care for senior dogs like Uguyni at PAWS Atlanta. Unaddressed medical issues can be a significant barrier to adoption. PAWS Atlanta's veterinary team works hard to address senior dogs' diagnostic and  surgical needs, helping seniors like Uguyni find new, loving homes.