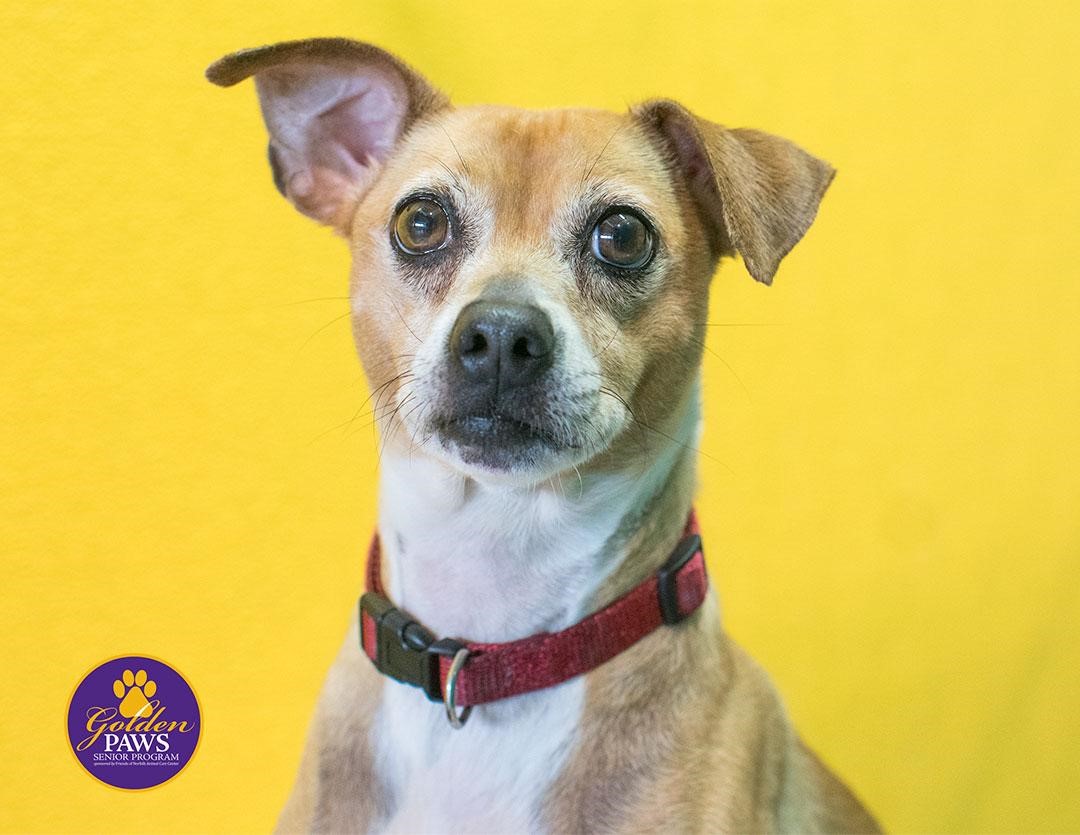 The mission of Friends of Norfolk Animal Care Center is to support the Norfolk Animal Care and Adoption Center in sheltering and caring for Norfolk's stray and homeless animals, promote and facilitate adoptions, assist with special medical care, promote and support spay/neuter in the community, and educate the public about responsible pet ownership.
Funded from 2016 to 2017, 2019, and 2023
A grant from The Grey Muzzle Organization helps keep senior dogs in their homes with their families by creating a fund to help pet owners struggling to afford medical care, behavior help, or pet deposits. Eligible pet owners will participate in a consultation with a Norfolk Animal Care and Adoption Center team member to determine their need for assistance and the likelihood that such aid will result in the pet staying in the home. Once qualified, funds will be distributed directly to the veterinary care provider, trainer, or landlord. The intended outcome is a reduction in senior dogs surrendered due to the cost of medical care, behavior concerns, or pet deposits.