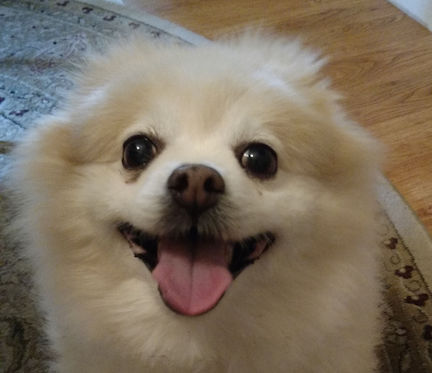 Elder Paws Senior Dog Foundation strives to reduce the euthanasia rate of dogs age 7 and older in Central Valley of California kill shelters based on age and age-related health conditions. These dogs are considered less adoptable than their younger counterparts and are the first to be euthanized to make room for the more adoptable younger dogs.

At Elder Paws, they believe all dogs have value regardless of age or health. Seniors deserve a 2nd chance at life and life and that's what Elder Paws provides for them.
A grant from Grey Muzzle supports the Elder Paws Senior Dog Foundation's "Pandora's Fund" program, a pro-active pet retention program that focuses on assisting fixed income owners of senior dogs to cover the cost of critical vet care. This program allows senior dogs to maintain an improved quality of life in their current home and prevents the high risk of euthanasia at overcrowded kill shelters. Pandora's Fund program also helps with pet food, vaccinations, prescription medications, and micro-chipping.

This program assists in the improvement of the overall health of these pets, as well as the emotional well-being of their owners.