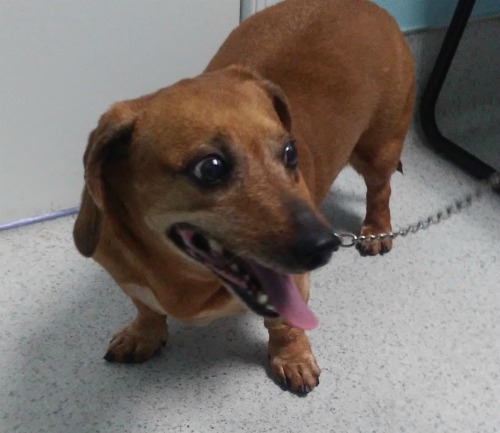 Diana Basehart Foundation provides financial help for essential and critical veterinary care to people on low-fixed incomes; including seniors, people with disabilities, and veterans who have service animals. They keep people and their beloved pets together, while also minimizing the number of animals being turned over to shelters due to financial struggles.
Funding from Grey Muzzle helps Diana Basehart Foundation with their new "Smiles to go..." Program, which will provide veterinary dental surgery for senior dogs, restoring their quality of life. The promotion of this program is expected to trickle down to and educate all pet owners as to the importance of veterinary dental care.

By provided relief to suffering dogs and worried low income owners, DBF will be fulfilling its mission to honor the human-animal bond and assist low income older adults (many of whom have older pets) with veterinary care. When an older dog is lethargic due to pain of dental disease, many owners may surrender their beloved dog to the shelter so that it might receive care or they will have their dog euthanized. "Smiles to go..." works to prevent those outcomes by keeping pets with their owners and in good health.