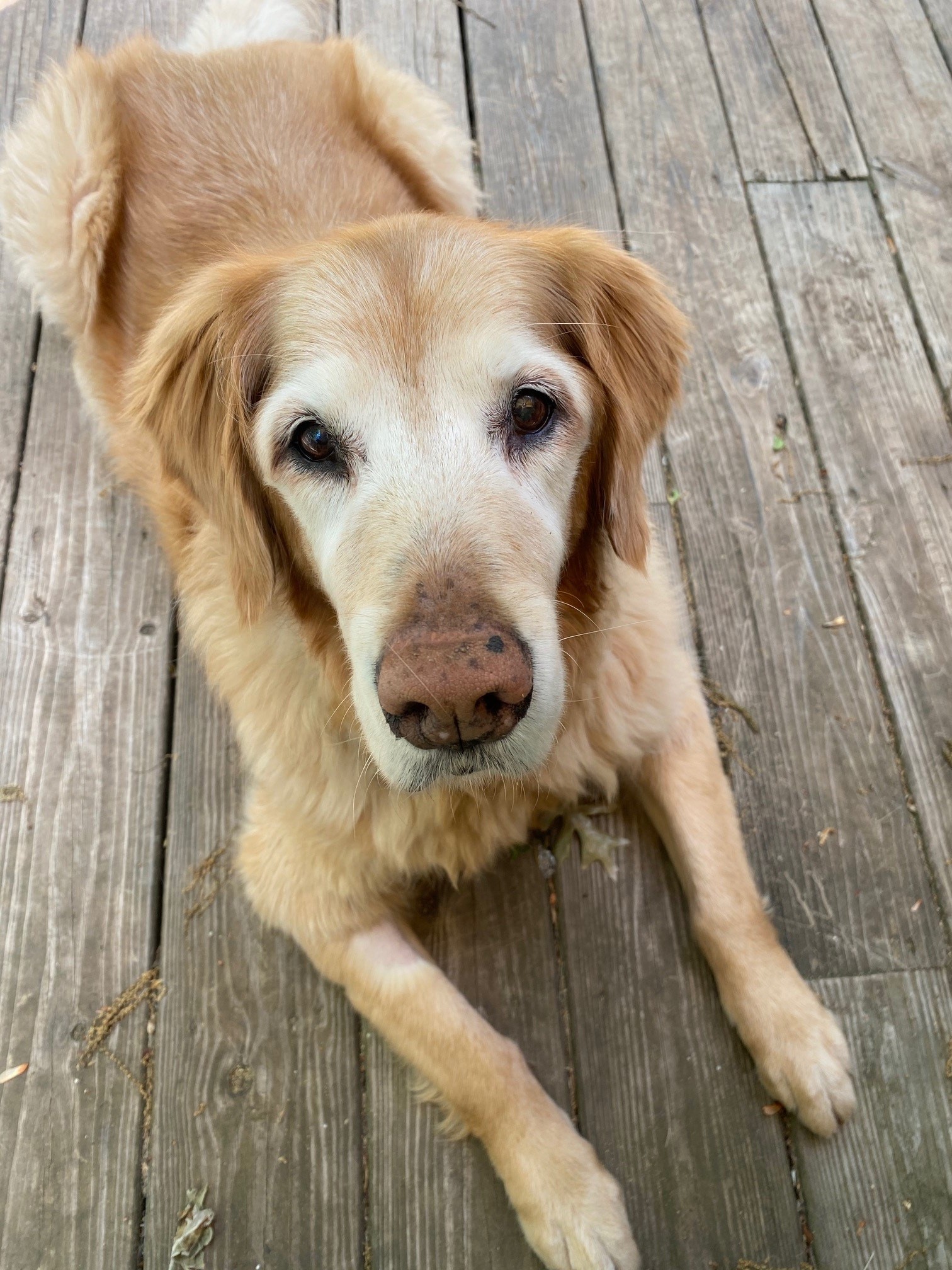 Delaware Valley Golden Retriever Rescue (DVGRR) was founded in 1995 as a breed-specific rescue; however, with significantly more dogs needing homes,  DVGRR has expanded to  include rescuing Labrador Retrievers, Goldendoodles, Labradoodles and some mixed breeds.  Since their inception, they have successfully found homes for more than 6,000 dogs. 
Funded from 2009 - 2015, 2017, 2020, and 2021
The Grey Muzzle Organization grant will provide evaluation, testing and medical care for senior dogs in DVGRR's adoption program. Located in Pennsylvania near many puppy breeding farms,  DVGRR takes in the breeding dogs, mostly senior females, who are given up when they can no longer produce puppies. Most have never seen a veterinarian and need spay/neuter surgery, removal of mammary masses, treatment of severe periodontal disease, and other costly medical care. Providing much- needed medical care not only improves the well-being of these senior dogs, it also helps them find loving homes more quickly.