Twitter
Facebook
Google Plus
Pinterest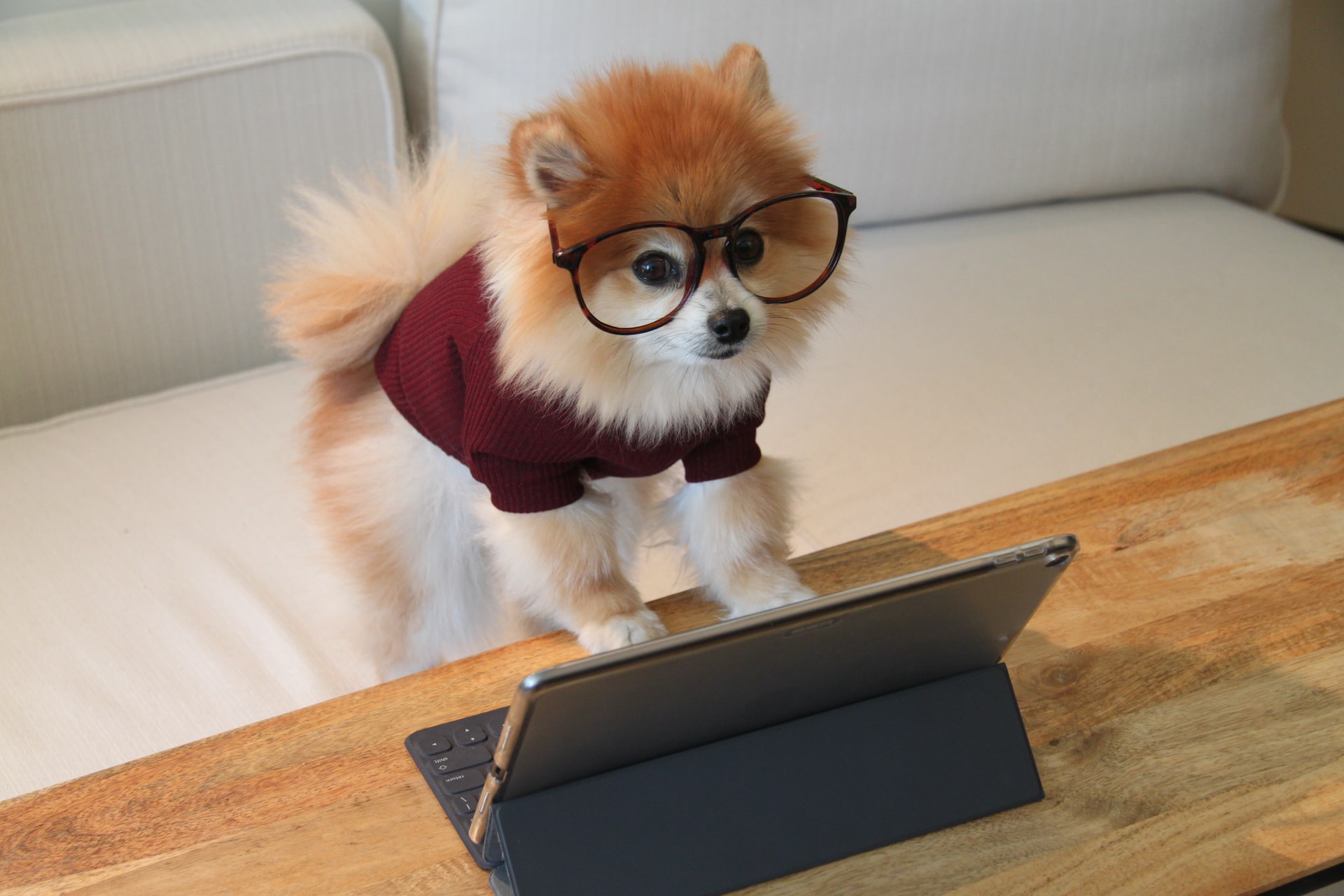 We're hiring! If you love old dogs and feel comfortable working in a virtual environment, then check out our job listings below.
Position Title:  Finance Manager
Oversee GMO's accounting, financial controls and financial reporting functions, reporting to the Treasurer of the Board of Directors. 
Estimated Time Commitment:
5-10 hours per week
Position Responsibilities:
At the request of Board, attend all Board meetings and maintain a current knowledge of the organization, its programs, Bylaws and Articles of Incorporation. 
Respect confidentiality of donor and organization information.
Ensure that GMO is a good steward of all donations and contributions and operates in accord with its tax-exempt status.  
Responsible for the integrity of all financial information.
Respond promptly to information requests or questions from Board members, GMO Staff, auditors, and grantees.
Responsible for supervision of accounting staff; involved in interviewing various accounting staff, as needed.
Perform monthly reviews of bookkeeper's work. 
Possess knowledge of accounting practices, tax laws, and fiscal record keeping, including as they relate to non-profit organizations.   
Signatory for all bank accounts and issues and signs all checks. Grant access to and manage bank and credit accounts. Maintain comprehensive knowledge of the organization's holdings and assets.   
Review the monthly account records, monitoring income and expenditures, and prepare a monthly financial report for the Board. 
Responsible for coordination with CPA firm to ensure the preparation and completion of annual tax filing (IRS Form 990). 
Oversee the annual audit of the organization, providing necessary documents, answering questions and serving as principal contact person through the entire process.   
Develop an annual budget for Board review and approval.Monitors budget throughout the year.   
Additional hours may be required during June (grant check disbursement), July (creation and approval of the annual budget) and July/August (fiscal year-end tax filing & audit).
Desired Skills & Experience:
5+ years experience in accounting; non-profit experience desirable
CPA (preferred)
Experience with Quickbooks, Neon, Payroll Taxes & SharePoint
Individual may be subject to background and/or credit check.
How to Apply:
Please send your cover letter and resume to Jenny Kachnic.