Twitter
Facebook
Google Plus
Pinterest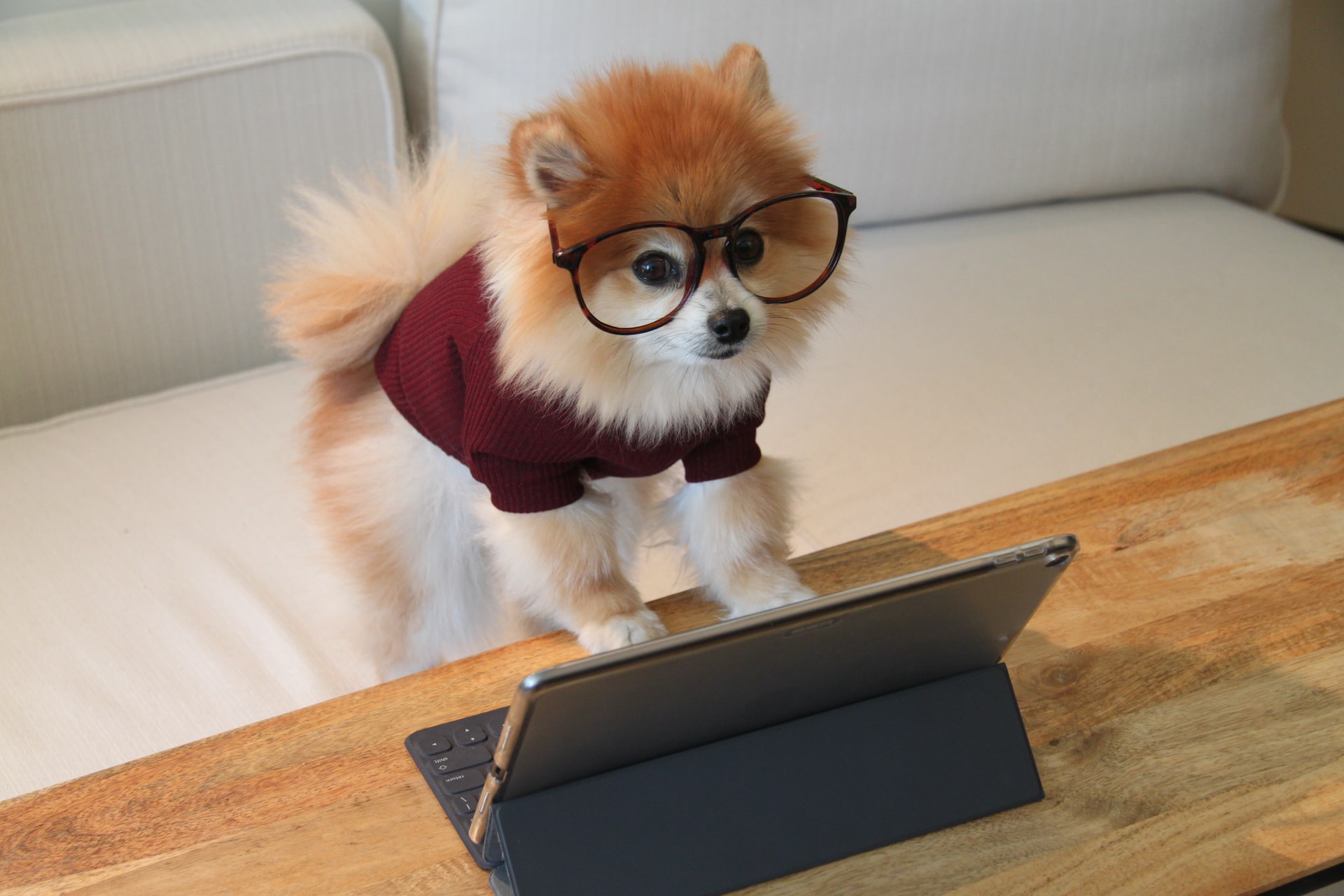 If you love old dogs and feel comfortable working in a virtual environment, then check out our job listings below.
Position Title:  Board Member (Volunteer)
At the Grey Muzzle Organization, we envision a world where every senior dog thrives, and no old dog dies alone and afraid. A non-profit 501c3, GMO improves the lives of at-risk senior dogs by providing funding and resources to animal shelters, rescue organizations, sanctuaries, and other non-profit groups nationwide. As we look to the future, additional Board Members could help grow our grant program, carefully vetting each grant applicant and providing the support grantees need to sustain their programs beyond the grant period; promote best practices and lessons learned from our grantees; and develop resources to ensure senior dogs receive the best possible care. To accomplish this, we need leaders and fundraisers willing to give a couple of hours each week from your home to cultivate partnerships and share the work Grey Muzzle does for older best friends.
If you are interested, please send an LOI and resume to the board president, Denise Fleck, at Denise@GreyMuzzle.org, sharing your fundraising, leadership, and other skills pertinent to a board role and tell us why you'd love to help senior dogs thrive.
Find out more information on this opportunity here.