This page is dedicated to the Grey Muzzle Always In My Heart campaign donors. During the year, our supporters celebrate the pets they have cherished by making a special "in memory of" donation to the Always In My Heart campaign.  A gift of $20 or more supports senior dogs nationwide who have become homeless when they are most in need.
Always in My Heart Donors
Always in My Heart tributes are displayed with most recent tributes at the top.
Jennifer Douglas
In memory of Angel Douglas
Heidi Shore
In memory of my sweet girl Sami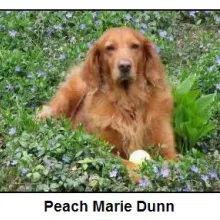 Jennifer Kosanovich
In memory of Peach Marie Dunn.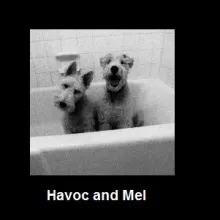 Cammy Hickman
In memory of Havoc and Mel. Not a day goes by that I don't thank my ever lovin' stars for having had you as part of my life.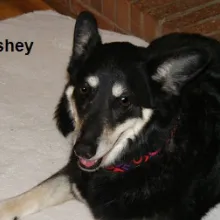 Gena & Randy Dickinson
Hershey: We will always remember your smile!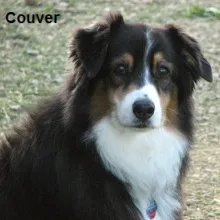 Dawn Rekoske
Always - everywhere I go, you'll go too. I miss you, Couver.
Cary Goodman
In memory of my first dog, Daphne, always in my heart.
Nanci Drew
In memory of the Lolli Mama.
Linda
Gabriel, your beautiful, gentle Spirit remains with me forever.
Donna Katz and David Weinstein
In memory of Bella, our sweet fuzz.
Results Paging Controls