This page is dedicated to the Grey Muzzle Always In My Heart campaign donors. During the year, our supporters celebrate the pets they have cherished by making a special "in memory of" donation to the Always In My Heart campaign.  A gift of $20 or more supports senior dogs nationwide who have become homeless when they are most in need.
Always in My Heart Donors
Always in My Heart tributes are displayed with most recent tributes at the top.
Angie, Mike & Maddie
To our beloved Pitty - You will always hold a special place in our hearts.
Deborah Weaver
In Loving Memory of Arbor, Our Beautiful Baby.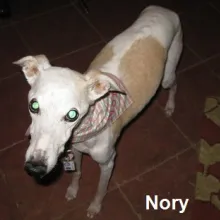 KarenIn memory of Nory, always in my heart
In memory of Nory, always in my heart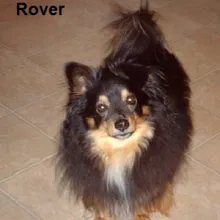 Troester and Leighty Family
In loving memory of our Rover.
Karla Richardson
In Memory of Chester the Bester!
Denise Karpinski
In Loving memory always in my heart never forgotten. My Bowinkle.
Chris, Robert & Johna Willis
My dear "Boo Boo Honey" ... you touched so many hearts.
Maria and Chuck Gartland
In memory of Leary who brought us to Grey Muzzle.
Cindy and Star Collier
In Memory of Leary, Amos, Layla and Ben.
Jen & Jeff
In memory of Woofie Duffy.
Results Paging Controls